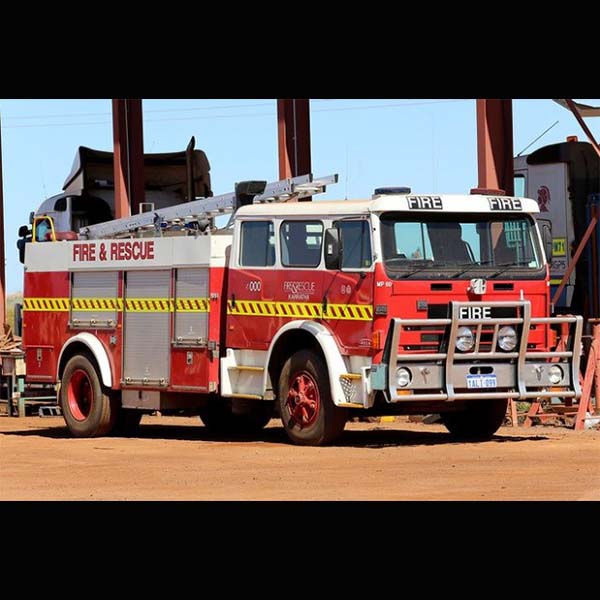 South West Fire is a Western Australian based fire equipment company which provides a broad spectrum of fire appliances and equipment.
South West Fire can design and construct new appliances, upgrade existing appliances, develop new technologies for specific needs and provide a comprehensive range of accessories, spare parts and back up services.
South West Fire is part of a larger group (South View Pty Ltd), which has business interests in forestry, engineering fabrication and facility management.
South West Fire has been a Quality Endorsed company to ISO 9001 since 1996.
South West Fire was formed in 1994 in response to a State Government initiative to privatise the non-core activities of government departments. One of the key areas of operation to be privatised by the Department of Conservation and Land Management (CALM) was the design and construction of fire appliances. Forester Glyn Yates, Mechanic Colin Giles and one other director took the opportunity to commence the construction of fire appliances as a private business
South West Fire has continued to do work on behalf of CALM, other government departments such as the Fire and Emergency Services Authority (FESA) and forestry and mining companies such as WA Plantation Resources, Integrated Tree Cropping, Great Southern Plantations and Worsley Alumina.
The company was established to supply a core client base in Western Australia. Over the last 10 years, the company has expanded to supply equipment to other Australian states and to international clients.
Location
PO Box 598, Collie WA 6225 Australia
Website
Phone
(08) 9734 5505
Email