Historically, Collie originated as a mining town with its heritage steeped in Coal Mining, Forestry and Railways.  The town has grown to become a major regional centre with a population of approximately 7,200 and a large range of services.
Collie has two major supermarkets, a range of gift and specialty stores and excellent medical facilities, including 2 medical practices and the Collie Hospital with an Emergency Department.
Whether you are looking for a bit of adventure or a quiet relaxing time Collie has it all.  The magnificent scenery of the Collie River Valley, combined with a variety of accommodation options and leisure activities, provides something for everyone.
Both the World-famous Munda Biddi Trail and Bibbulmum Track run through Collie.
Collie is becoming well known for its amazing blue lakes, fabulous mountain biking networks, beautiful walk trails, scenic camping options and historical beauty.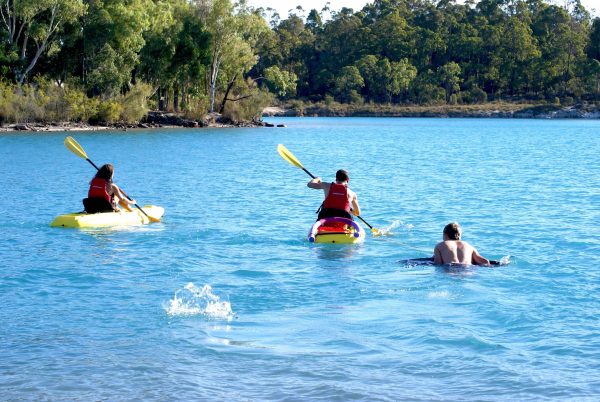 Location
Set in the picturesque Collie River Valley, Collie is located approximately 200 km south of Perth via the South West Highway or Forrest Highway and only 60km from the regional port city of Bunbury in the South West of Western Australia.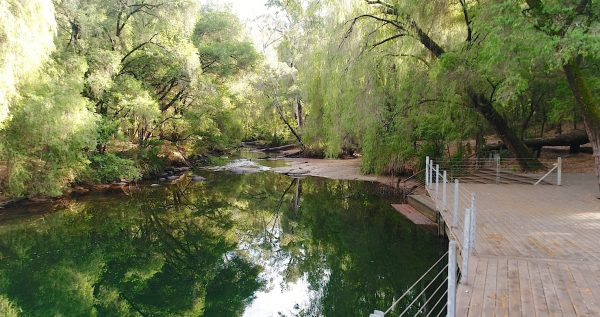 Origin of Name
In 1829 Captain Stirling led a party to explore the area south of Perth. Included in the party was a Dr Alexander Collie, a physician on the HMS Sulphur which had brought Captain Stirling to the Swan River colony. The town is named in his honour.