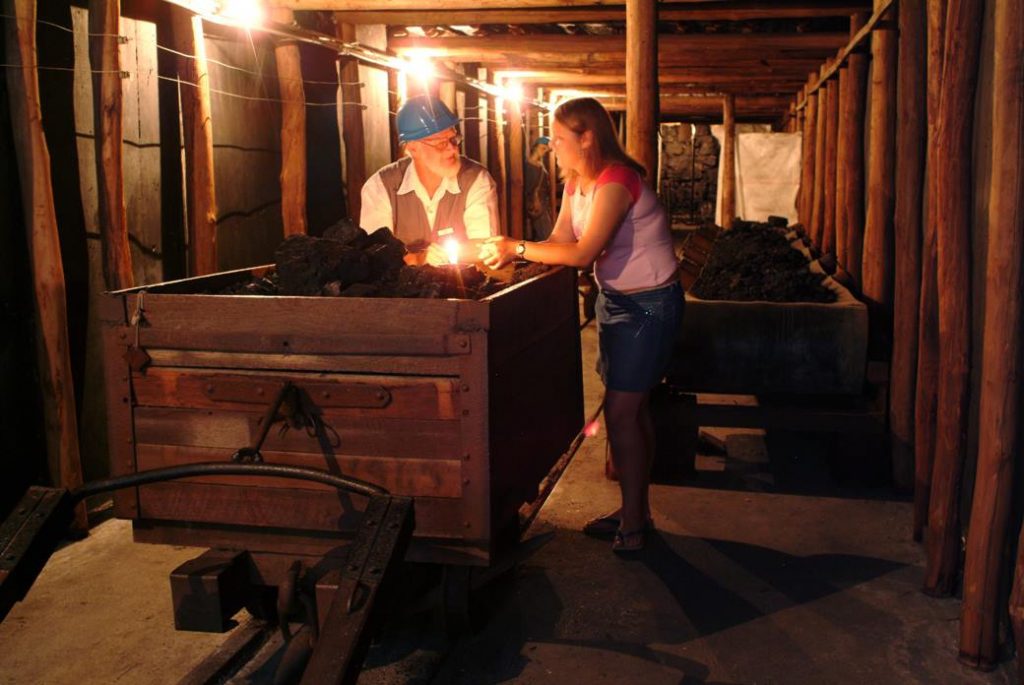 The mine was constructed in 1983 by the Collie Rotary Club to commemorate the centenary of the discovery of coal.
One of three very knowledgeable volunteers will take you through the mine and provide an insight into the mining industry and the working conditions of the early underground miners. All three are retired miners who have lived the life and therefore have many stories and anecdotes to make the experience much more rewarding.
Tours can be made by arrangement through the Collie Visitor Centre. The Replica Coal mine is attached to the Visitor Centre.
There is a self-guided option for those on a deadline, with interpretive panels and television screens that will give you a peek into the underground mining era. The Collie Rotary Club has also generously provided funding for this latest addition.
Entry fee $5 per adult, $2 per school-aged child. Family (2A+2C) $12
Opening hours
9am-4pm, Monday-Friday. 9am-3pm, Saturday. 9am-2pm, Sunday. Guided tours by appointment.
Location
156 Throssell Street, Collie
Phone
(08) 9734 2051
Email