When:
15 October 2021 @ 3:00 pm
2021-10-15T15:00:00+08:00
2021-10-15T15:15:00+08:00
Where:
Collie Motorplex
643 Powerhouse Rd
Collie Burn WA 6225
Australia

Contact:
Anna Farrell
0428 826 613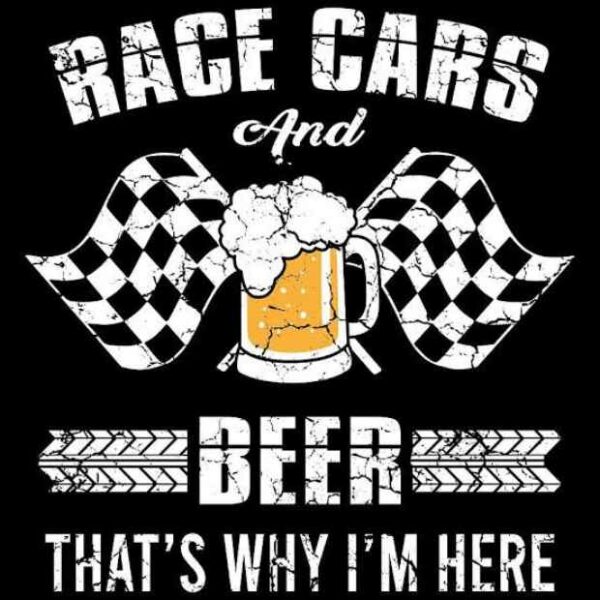 Get ready to go racing WA! Budget Extreme Endurance Racing (BEER) is coming to Collie Motorplex.
Two full days of racing for you to live out Champagne Racing for Beer money.
Starting racing at 3.00pm on Friday you'll get to know your tinny as you battle against other Beerians on the tight and technical Collie Short Track, favouring handling and skills over power and brute force. This is all leading up to the feature event on Saturday when racing kicks off at 8am through to 3.00pm on the beautiful new Collie Long Track where you'll really be able to crack the top off your cold one and see what it's capable of.
Penalties on track will see you face The Punisher for judgement. Once your fate is decided, it's off to The Ring Master to face your fate with a range of humiliating activities. After the racing is done will be awards and then the after party will kick off at Colliewood, with fun, frivolity and food.  Of course Beers Entry is open to all budget vehicles with a value of $1985 and less that meet all safety requirements. Regulations will be released shortly. All "LeMons" vehicles will be accepted and put in "The Slops" category. Cars deemed to be worth or modified over the limit will be put in the "Top Shelf" category. Both categories will race together.
So get ready for a Frothy Friday and a Slaughtered Saturday and come race with us!!