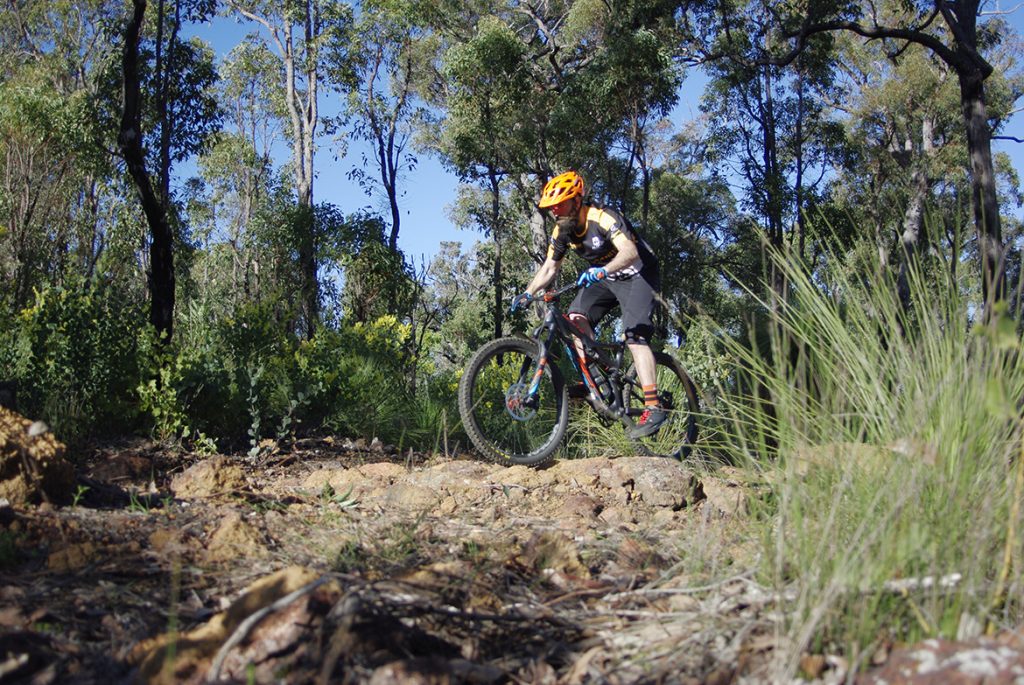 Safer than road cycling, and guaranteed not to see a shark, there are good reasons why mountain biking is now one of the fastest growing sports.
If you haven't tried it yet, maybe it's time to find out what the fuss is all about.
The Collie River Valley has a great variety of mountain bike, walking and dual-use tracks and trails.
Group rides leave Crank'n Cycles Collie every Sunday at 9am, alternating between road and bush rides.
It's okay if you don't have your own gear, mountain bikes and e-bikes are available for hire from Crank' Cycles.
Super-friendly staff will be happy to point you in the right direction.
What are you waiting for?