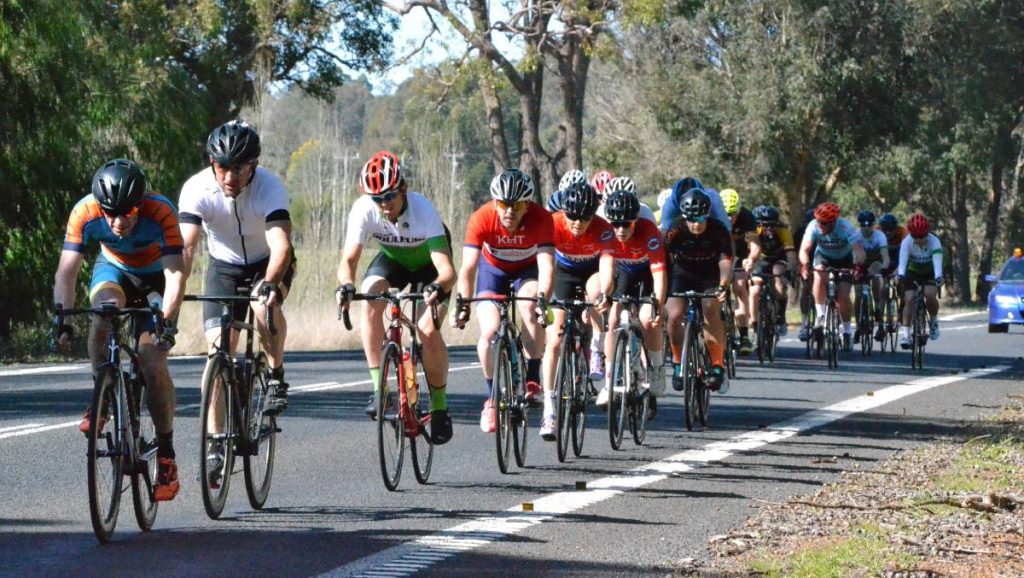 In 2013, the Collie & Districts Community Bank branch committed to providing $12,000 per year over five years to the local Collie to Donnybrook & Return Cycling Classic.
The cycling classic is a prestigious race and is in its 93rd year.
This year, the Collie branch was proud to offer a further $15,000 sponsorship. The conditions of the extra funds were that the Classic was to be held over two days, to encourage participants and spectators to spend more time in Collie.
This lead to the addition of a pasta night on the Saturday evening and a Criterium Race and market on the Sunday morning.
There were 66 people in attendance at the pasta night and local businesses that bank with the branch all reported a big day of takings.
A female competitor told one of the race organisers that she was not going to compete in Sunday's race because she and her family had plans to explore Collie and its surrounds.
At Saturday's main event, a Collie & Districts Community Bank board member was present to wave the flag as the winners crossed the finish line and another board member helped at the pasta night.
The event attracted many people to town, a lot of which stayed at local accommodation and dined at local restaurants.