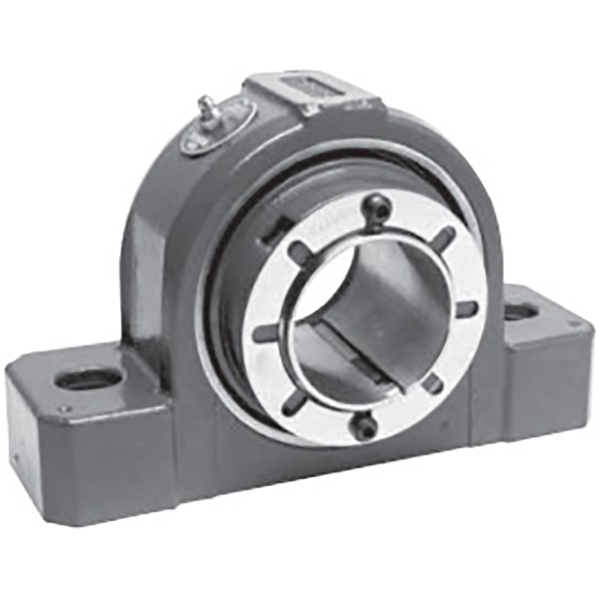 Choose Australia's Leading Bearings, Power Transmission Products Supplier
Statewide Bearings sources and supplies the largest range of general bearings, linear bearings, lubrication, reliability, power transmission and process related products in Australia.
As authorised agents and suppliers for many of the world's leading bearing, motion, and industrial process brands, Statewide Bearings has served manufacturing, process, mining, power transmission, aerospace and a wide range of industrial based businesses for more than 40 years.
We also provide engineering, training and site services, beyond product supply, to support our customers.
Specialist engineering and site analysis services as well as nationally accredited training programs mean we are well equipped to help you keep pace with safety, technology and production reliability demands.
Take the time to browse our products and services or contact our professional team to find the right solution for your business.
Opening hours
Monday 8am–5pm
Tuesday 8am–5pm
Wednesday 8am–5pm
Thursday 8am–5pm
Friday 8am–5pm
Saturday 8am–12pm
Sunday Closed
Location
96 Forrest St, Collie WA 6225
Website
https://www.statewidebearings.com.au/branch-locations/western-australia/
Phone
(08) 9734 1624
Email