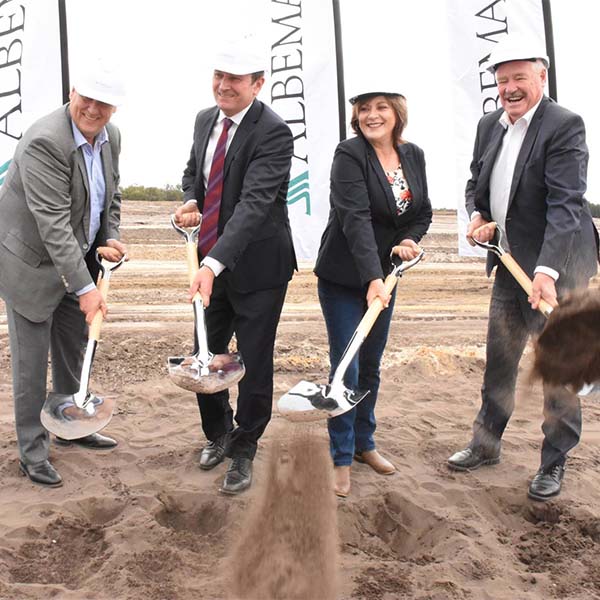 About us
The South West Development Commission is part of the Western Australian government. Its core purpose is to drive economic development outcomes across the South West in partnership with public and private sector stakeholders.
By 2050 we aim to ensure that the South West is an internationally recognised region of excellence for high quality agricultural products, tourism experiences and a centre of excellence for mining and advanced manufacturing technologies. We will protect our environment and quality of life, ensuring equitable living standards for all communities.
Objectives of SWDC
The SWDC's Strategic Plan identifies six priority sectors where significant growth and diversification opportunities exist for the South West region.
Technology and advanced manufacturing
Mining and mining equipment, technology and services sector
Energy including renewables
Primary industries including agriculture, forestry and fishing
Tourism, events and creative industries
Trade and investment
Our projects
Here in Collie, the  State Government's Collie Delivery Unit coordinates, oversees and promotes activities and initiatives that support the future prosperity of Collie.
Work is being conducted across multiple work streams and sectors to ensure workforce and industry issues are being managed and that Collie is attractive for investment and can deliver sustainable employment opportunities for the local community.
The South West Development Commission plays a key role in this work. Find out more about the Collie Delivery Unit on our website https://www.swdc.wa.gov.au/project/collie-futures/.

Opening hours
Monday to Friday: 8.30am – 4.30pm
Saturday to Sunday: CLOSED
Location
63 Throssell Street Collie
Website
Phone
(08) 9734 2322
Email