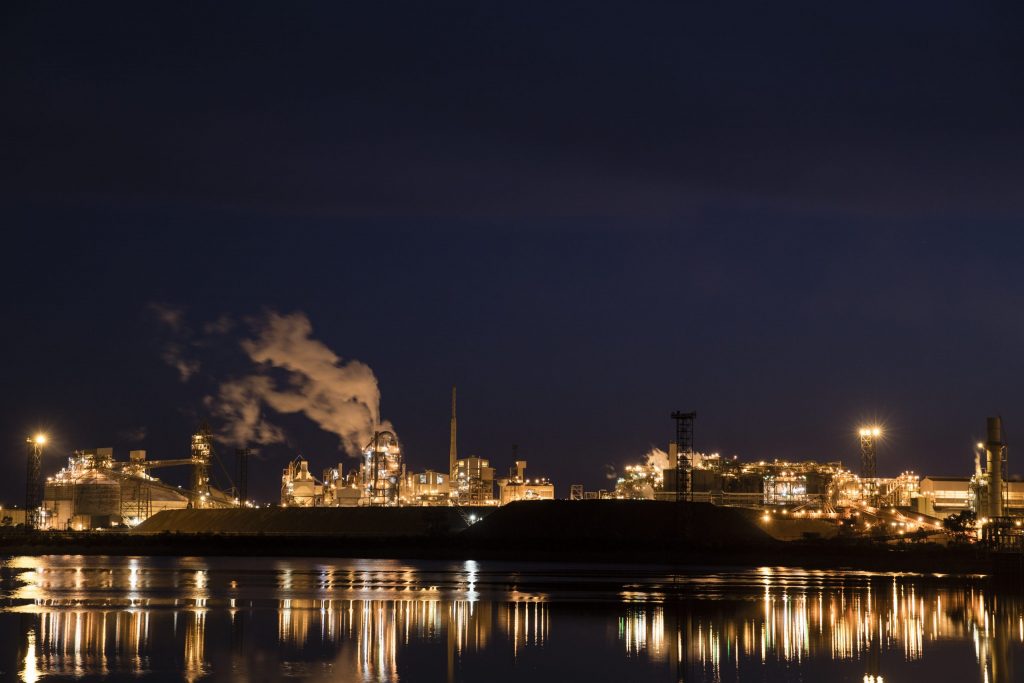 South32 is a globally diversified mining and metals company producing bauxite, alumina, aluminium, energy and metallurgical coal, manganese, nickel, silver, lead and zinc in Australia, Southern Africa and South America.
At Worsley Alumina, we mine bauxite at Boddington and transport it on an overland conveyor belt to our refinery at Worsley, where the bauxite is turned into white alumina powder.  The alumina is then exported from our Bunbury Port facility to smelters around the world.
South32's purpose is to make a difference by developing natural resources, improving people's lives now and for generations to come.  We are trusted by our owners and partners to realise the potential of their resources.
Location
South32 Worsley Alumina Gastaldo Road WORSLEY WA 6225
Website
Phone
(09) 9734 8311
Email