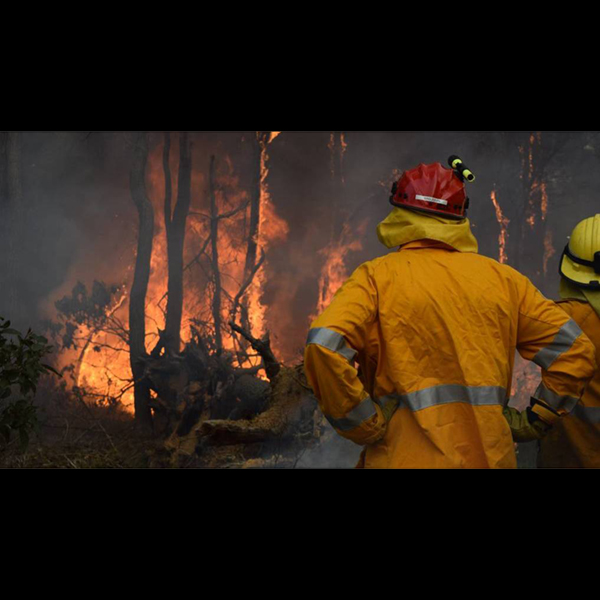 Fire Breaks:
To be cleared by 1st December and maintained until 31st May.
Restricted Burning:
Burning permits are required from 2nd November to 14th December, and from 15th March to 31st May.
Prohibited Burning:
No burning is permitted from 15th December to 14th March unless restricted burning times are altered, or by special permit.
CALL 000 FOR LIFE THREATENING FIRE EMERGENCIES
Volunteer Bush Fire Brigades:
WILLIAMS ROAD –
Julian Martin 0409 884 291
BUCKINGHAM –
FCO Mr. G Pilatti 0419 770 700
PRESTON ROAD –
Phil Bartolo 0419 918 588
WORSLEY –
FCO Mr. G Genev 0437 883 589
ALLANSON –
Kohdy Flynn 0408 931 274
HARRIS RIVER –
FCO Mr. B King 0419 947 181
COLLIE-BURN / CARDIFF –
FCO Mr. N Waywood 0429 114 837
CHIEF BUSH FIRE CONTROL OFFICER – SHIRE OF COLLIE
Julian Martin 0409 884 291
Deputy Mr S Hickson 0429 114 807
Communications Officer
Mr. J Hewson 9734 3805 / 0407 980 837
Phone
9734 9000