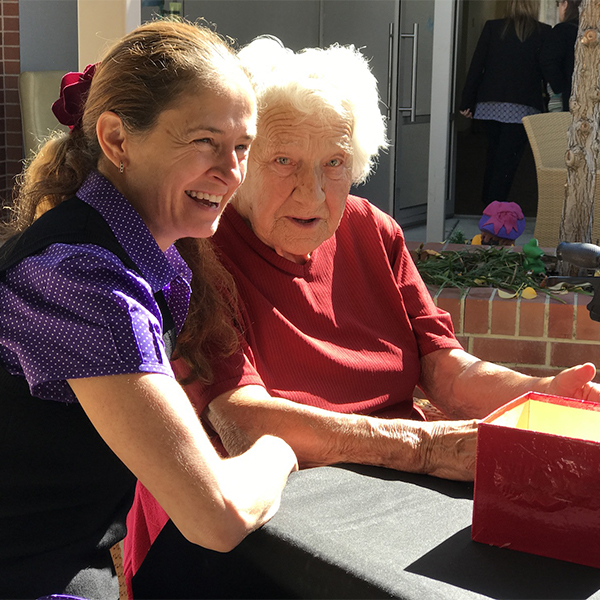 ValleyView Residence is a modern residential aged care facility located in the Southwest and was opened in 2009. Riverview Residence Collie (Inc.) was established in 1970.
ValleyView Residence operates a 64 bed facility. we provide High Care Services and Care for People Living with Dementia and we have 20 one-bedroom independent living units in the town of Collie for ages 55 +. We also from From Feb 2019 provide Community Care Packages to people in the town of Collie and welcome applications from people already being provided these services.  We will provide to you in the Community Local people who also work at ValleyView. We provide a great Meals on Wheels Service also which has been established since May 2018.
Set amongst rolling hills, with many  magnificent views over state forest and the town, a short walk from most homes will lead you to the picturesque Collie River or bush land.
ValleyView Residence is the only residential aged care facility in Collie and employs around 100 local staff.
Opening hours
Monday 8am–4pm
Tuesday 8am–4pm
Wednesday 8am–4pm
Thursday 8am–4pm
Friday 8am–4pm
Saturday Closed
Sunday Closed
Location
5/3 Vernon St, Collie WA 6225
Website
https://valleyview.org.au/about/
Phone
(08) 9734 0222
Email