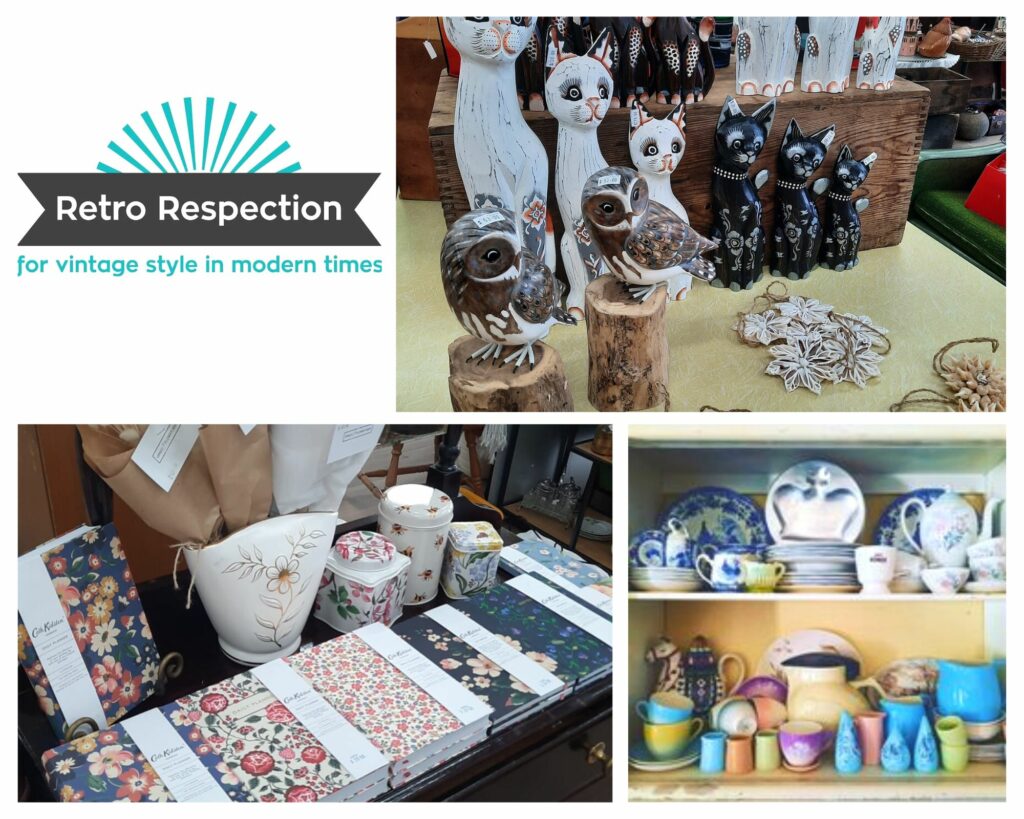 Is it an Antique shop, a gift shop, a homewares store, a lolly shop or a toy shop? Retro Respection has it all and is an eclectic mix of items from bygone eras to the modern day. If your are not sure what you are looking for or know exactly the gift for someone, you will be sure to find it in this gem of a store. The friendly staff are only too happy to help you find what you are looking for.
Retro Respection has a vast range of items within it's walls including:
Vintage Jewellery and Accessories
Homewares and Tableware
Body and Bath
Cards and Stationery
Garden and Pet Items
Gourmet Treats
 Toys and Games
The Odd Antique Items
Pop in and have an explore around their store. They are open Mondays to Fridays 9.00am to 3.00pm and on Saturdays and Sundays from 10.00am to 1.00pm and are located at 75 Steere Street North, Collie.
If you are unable to pay them a visit, they also have a wonderful website where you can purchase what you need.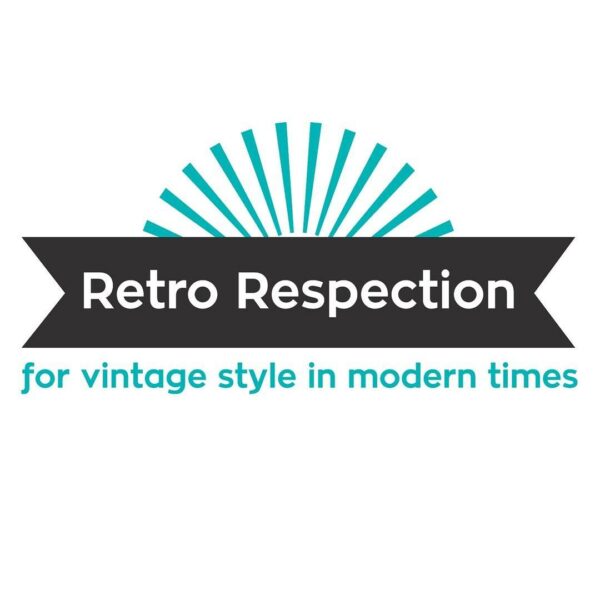 Location
75 Steere Street North, Collie
Website