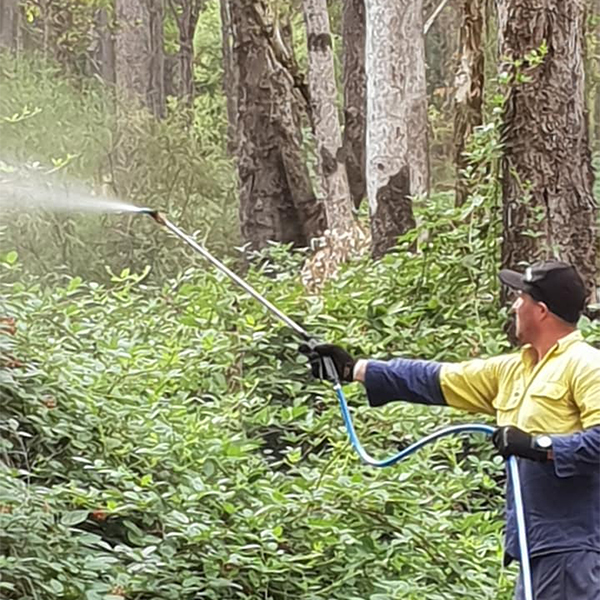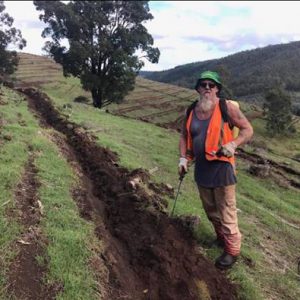 Neil Fraser's pest, weed and vermin control specialises in all selective weed control, yard work (tree pruning, lawn mowing etc), ant and spider control. Currently not licensed for termite control in houses but I can control them outdoors. I travel to all locations in the southwest.
✅  Steam & Water
✅  Chemical Free Weed Control
✅  Footpaths
✅  Paved areas
✅  Children's playgrounds
✅  Roads, kerbs, gutters
✅  Shopping malls
✅  Large paved or gravel areas
✅  Killing grass around tress and fences lines
✅  Parks and garden beds
✅  Environmentally sensitive areas
✅  Also do steam cleaning – eg: Brick paving, patios
YOU NAME IT WE CLEAN IT!
Website
Phone
0428 342 775
Email