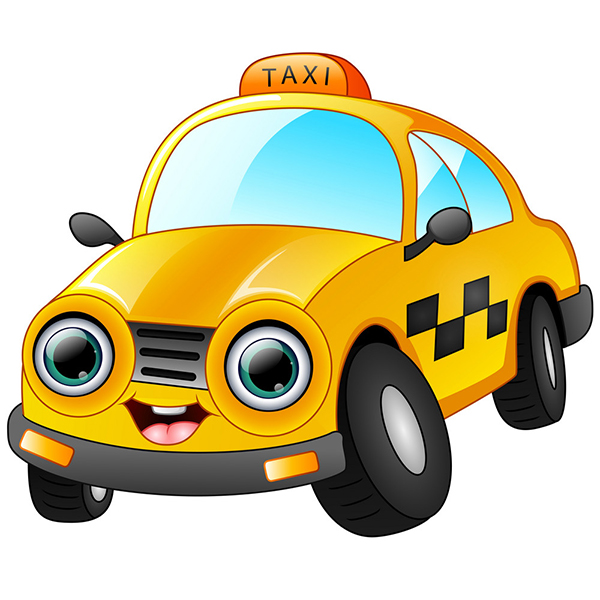 Collie has a taxi service that is running:
Monday – Thursday  & Sunday starting at 6.00 am to the following 1.00 am
Friday, Saturday starting at  6.00 am to the following 2/3.00 am
Pending any COVID restrictions or limitations.
Just phone and they will be there quickly.
They have sedans, larger "people movers" for groups and buses for wheelchairs.
Phone
08 9734 1428