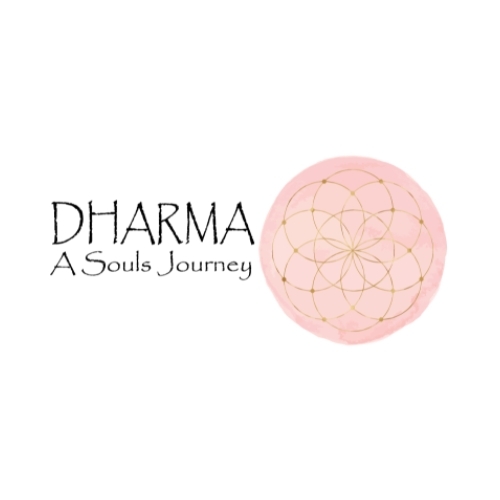 A healing hub where people come to experience a range of holistic modalities in a safe and supported environment.
They offer Natural Therapies such as Bowen, Reflexology, Reiki and more.
The retail shop stocks an abundance of products to assist and compliment these modalities or simply bring joy to your life. You can expect to find items such as crystals, books, cards, flower essences and beautiful naturopathic teas.
Therapists available are:
Flower & Sole Therapies providing Reflexology, Indian Head Massage, Flower Essences, Crystal Healings.
Contact Rebecca to book 0409 297 525
Flourish with Kathleen providing Reiki, Australian Bush Flower Essences, Meditation and Light Language Healing.
Contact Kathleen to book 0400 033 215
Homestead Therapies providing Bowen Therapy.
Contact Aimee to book 0428 525 995
Location
13/26 Forrest Street, Collie
Website
https://www.facebook.com/dharmaasoulsjourney
Email