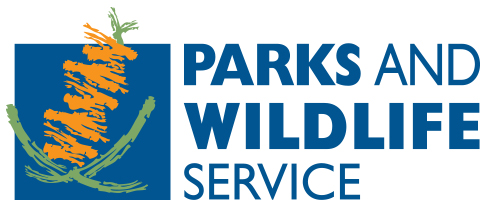 Whether you know it as Parks & Wildlife, DPAW or CALM it is still the same hard working department who keeps our national forests, parks and attractions looking as spick and span as they do.  The website has up-to-date warnings, information on prescribed burns and online bookings for camping areas. They also have educational activities to download!
Parks and Wildlife Service at the Department of Biodiversity, Conservation and Attractions delivers on ground operations across the following Divisions:
Parks and Visitor Services – Parks and Visitor Services Division works with the community and volunteers to facilitate public involvement, visitation and appreciation of the natural and cultural environment on lands and waters managed by the department.
Forest and Ecosystem Management – Forest and Ecosystem Management Division is responsible for forest management and statewide management of pests, weeds and plant diseases.
Rivers and Estuaries – Rivers and Estuaries Division is responsible for providing advice on the management of the Swan Canning Riverpark, delivering environmental planning, management and monitoring programs and assessing and providing advice on development proposals affecting the park.
Regional and Fire Management Services – The Regional and Fire Management Services Division implements the department's responsibilities in national parks, nature reserves, marine parks, State forests and other lands and waters throughout the State. The division works with neighbours, volunteers (including volunteer bushfire brigades), partners, individuals, organisations and communities.
Opening hours
Wellington Office (Collie)
Location
147 Wittenoom Street COLLIE
Phone
(08) 9735 1988