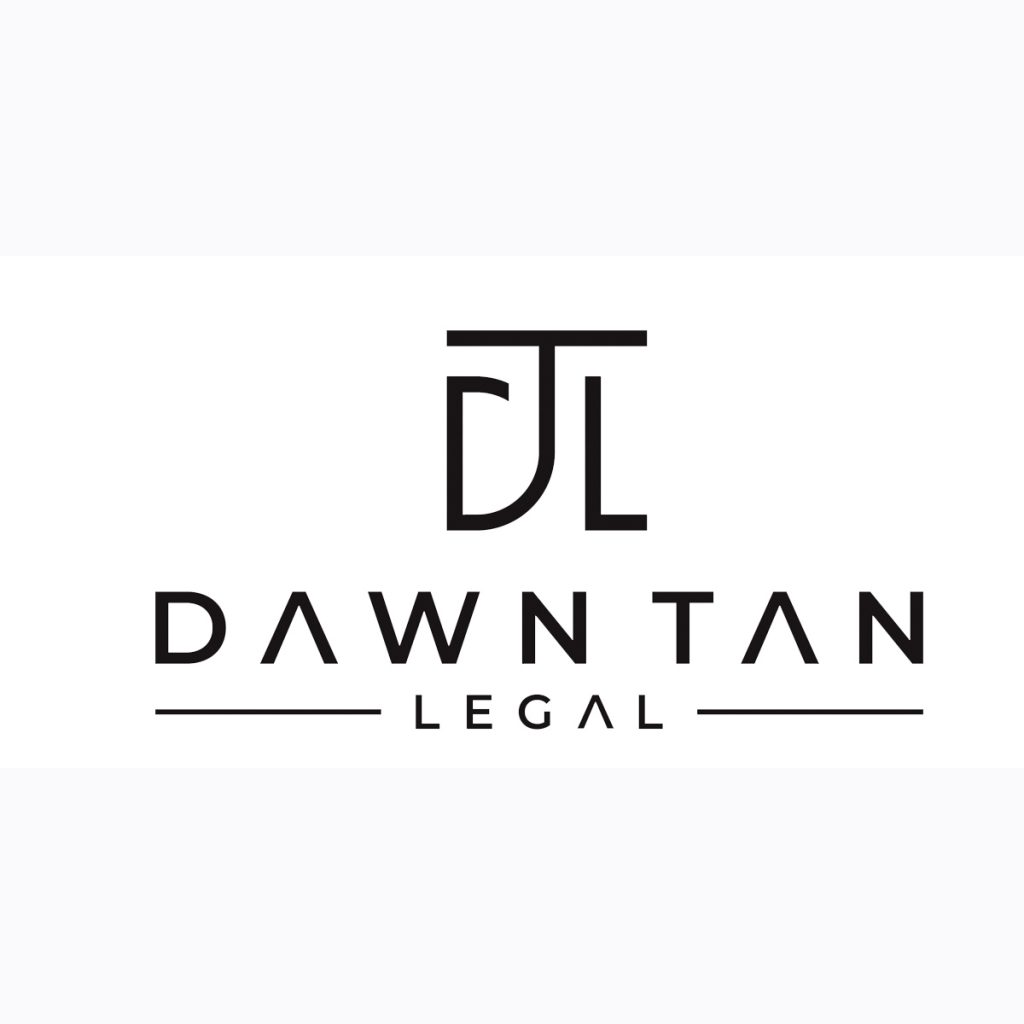 Dawn Tan Legal is a law firm based in Donnybrook, specialising in commercial law, wills and estate planning, and property law.
Whether you are an individual or running a business, legal problems can be overwhelming.
Dawn Tan Legal understands this and provides simple, clear advice to help you understand your legal options.
Call us on 9731 0392 to make an appointment to discuss your legal questions.

Opening hours
By Appointment Only
Location
45 Collins St, Donnybrook WA 6239
Website
Phone
(08) 9731 0392
Email