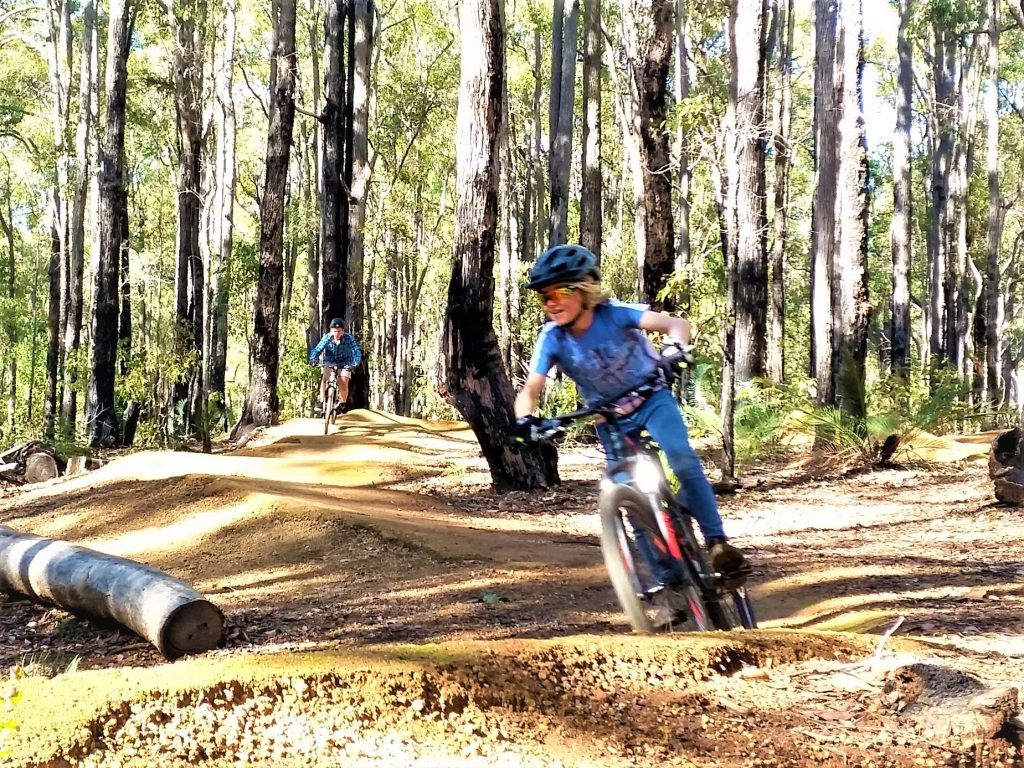 The Currawong Pump Track is located at the Potters Gorge Campsite in the Wellington National Park (20 min west of Collie) and is perfect for kids of all ages.
Its a great little track for the kids to learn on. There are two sections; one for the real little ones with the cutest little jumps and roll overs. The other one is for the older kids with a series of nice berms and some fast track to hone their skills on. It's a great place to get the kids outdoors, testing their bike riding abilities and to have a really fun time.
Located close by is the day use area of Potters Gorge. A great place to light up one of the gas BBQs and cook up a feast while the kids do laps around the track on their bikes. However if your not into cooking yourself, just a short drive down the road from Potters Gorge, you will find the Kiosk at the Dam (open on weekends).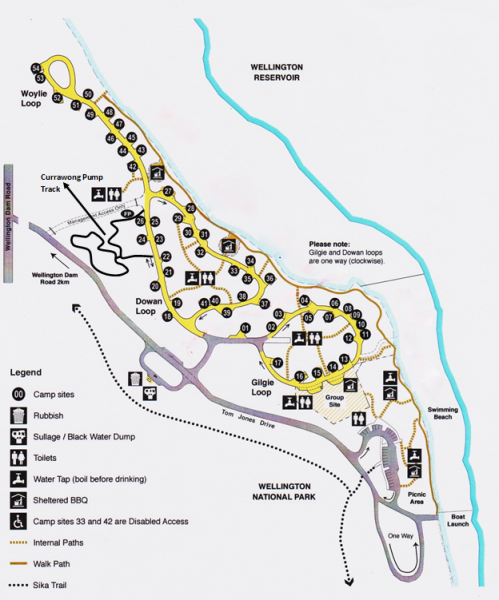 Location
Wellington National Park, Potters Gorge