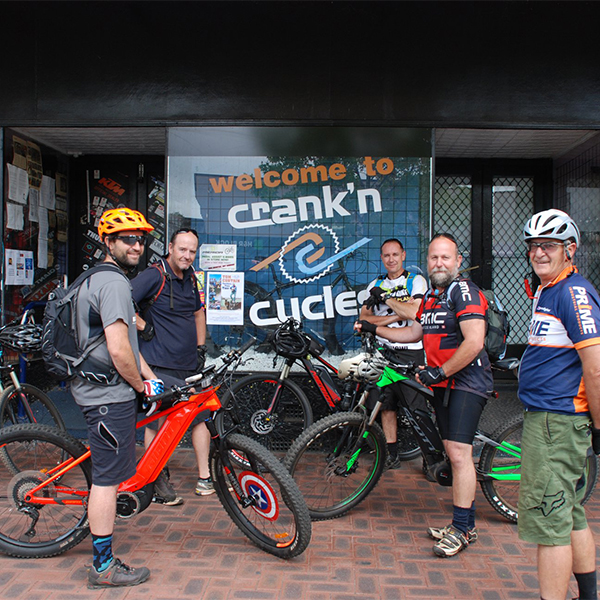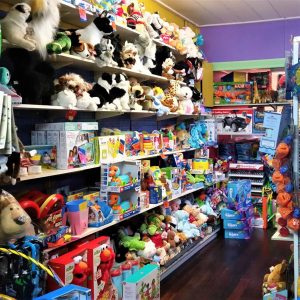 Crank'n Cycles have a great range of bicycles, parts, accessories and safety gear!  Plus they have joined up with a huuuge toy shop to become Crank'n Cycles 'n Toys!  So wander in through the bike shop, let the kids have a look in the toys shop, and browse the range of bikes and parts.
Crank'n Cycles Collie is the renowned West Australian home of the amazing BMC range of bicycles, as well as the fat tyred bikes from Surly.  From Technical to Outright Silly, they're known as the place to go for something a bit special in Western Australia.
With a wider variety of stock, and more of it, than pretty much any other bike shop – and if they don't have what you need in stock, then they will order it in for you.
Opening hours
Monday to Friday 9.00am - 5.30pm
Saturday 9.00am-3.00pm
Closed Sunday.
Location
77-81 Steere Street, Collie
Website
http://www.crankncycles.com.au/
Phone
(08) 9734 1471
Email