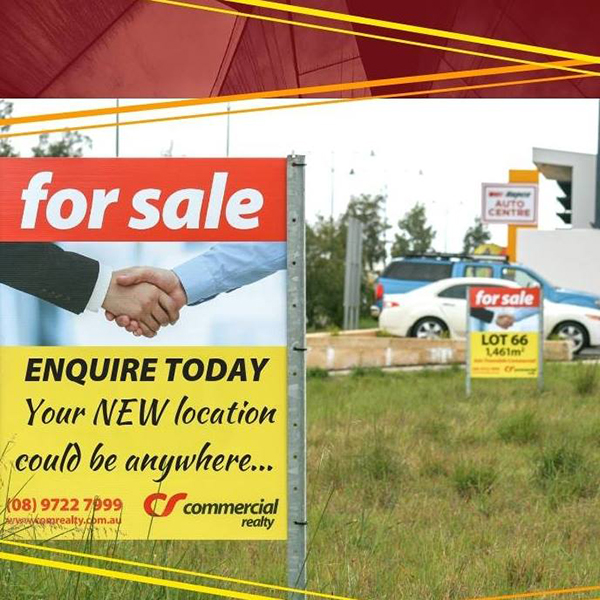 Commercial Realty is a Bunbury-based real estate company working with owners, investors and lessors to ensure they make the best use of their commercial, industrial and retail properties. For many years Commercial Realty has been leading the way in commercial real estate sales, leasing and management throughout the Greater Bunbury Region.
The Commercial Realty team take pride in their work and have been responsible for multi-millions of dollars worth of property developments and sales over the years.They are experienced at handling small and large properties, whether they are free-standing or multi-tenanted buildings, vacant industrial lots or industrial subdivisions.
Long and prosperous relationships have been established through the Commercial Realty team's management of a diverse range of properties, including small factory units, large industrial sheds and complexes, stand alone offices and retail shops as well as CBD retail space, office premises and shopping centres.
Commercial Realty is a member of the Real Estate Institute of WA, the Property Council of Australia and the Bunbury Chamber of Commerce and Industries.
Opening hours
Monday: 8:30 AM - 5:00 PM
Tuesday: 8:30 AM - 5:00 PM
Wednesday: 8:30 AM - 5:00 PM
Thursday: 8:30 AM - 5:00 PM
Friday: 8:30 AM - 5:00 PM
Saturday: By Appointment
Sunday: By Appointment
Location
147 Victoria Street Bunbury, Western Australia
Website
Phone
(08) 9722 7999
Email