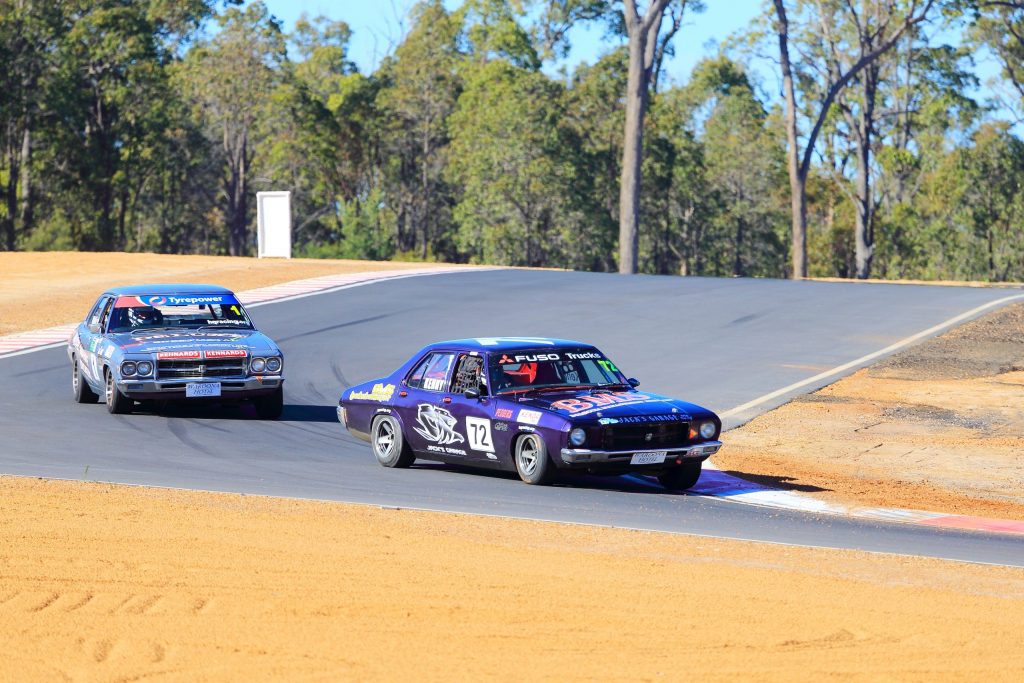 The Collie Motorplex is located 14km east of Collie on Powerhouse Road. The facility is a not for profit organisation operated by a Management Committee. The complex caters for drifting, burnouts, car racing, bike racing as well as hosting the annual Tom Lowry Memorial cycle event.
 Facilities include a 1.6km race circuit, 2.55km race circuit, drifting stadium, super moto track, burnout pad plus a newly constructed pedestrian bridge along with extensive spectator parking. Varying levels of driver training are conducted with a wide range of customers, ranging from university students to defence forces. Events are on almost every weekend of the year!
For bookings and more information contact the manager 0428 826 613 or email admin@colliemotorplex.org.au
See our Facebook page 'Collie Motorplex' for regular updates.
Opening hours
Events are on most weekends.
Location
Powerhouse Road
Website
Phone
0428 826 613
Email