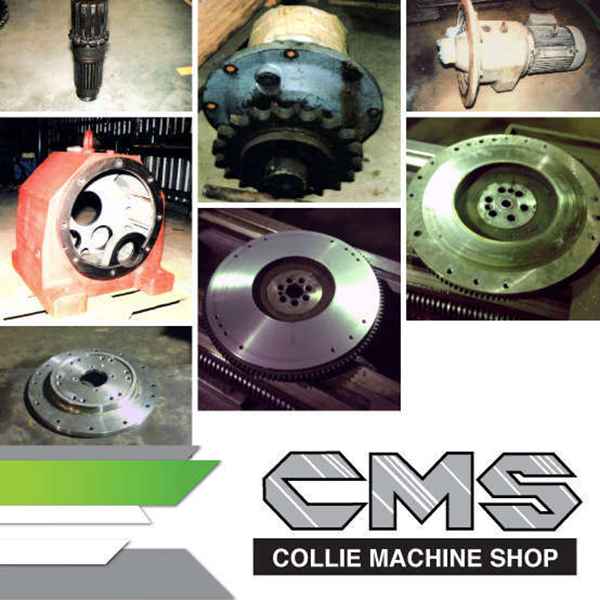 Collie Machine Shop offers machining, milling, fitting, welding and fabrication services.
We have been established since 1989 and are experienced in working with contractors, farmers, sawmills, the mining industry, power generation, earthmoving and the state government.
Coalfields Blasting and Coating Services has specialist knowledge of paints and protective coatings so we know the best way to increase the life or wear of your machinery and plant.
We can blast components onsite with our unique mobile facilities, and 50% of our work is done in confined spaces such as in boilers and vessels throughout Western Australia's South West.
Opening hours
Monday 7am–4pm
Tuesday 7am–4pm
Wednesday 7am–4pm
Thursday 7am–4pm
Friday 7am–4pm
Saturday Closed
Sunday Closed
Location
2788 Troutman Rd, Collie WA 6225
Website
https://colliemachineshop.com.au/
Phone
(08) 9734 3439
Email