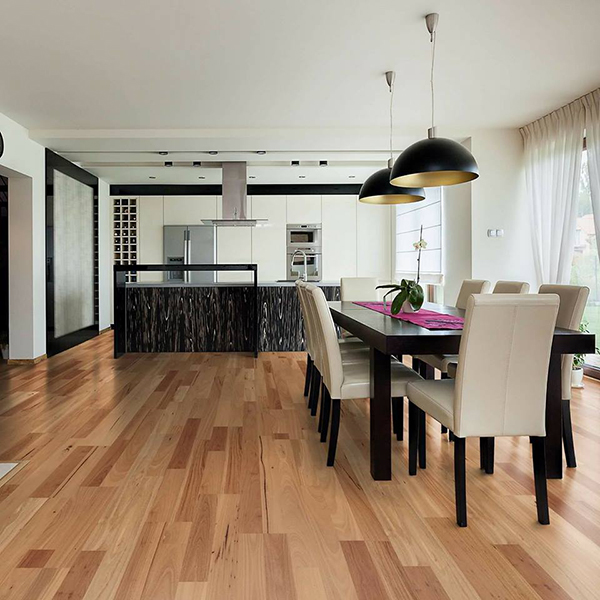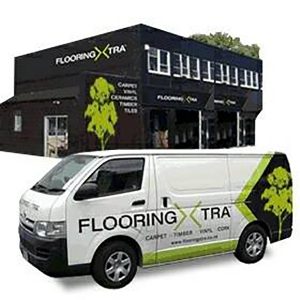 Flooring Xtra is Australia's fastest growing flooring and blind retail brand throughout Perth, Adelaide, Sydney, Brisbane, Melbourne and Hobart. Our international buying power through a 150 store network gives us access to better deals for you at a competitive price. This website will give you a good idea of why our customers love coming back to us. The big reason is our people. But you're not going to get the feeling of our people, or our floors, from a website, so we invite you in for a face to face chat about what you require for your carpet, vinyl, laminate or timber floors – we also sell blinds and rugs.
Use our store locator to meet your friendly Flooring Xtra locals. Our stores are easily identified with a prominent black building and green tree.
Our tree is a symbol of generational longevity, strength and service. It provides shelter and shade for those under its canopy. As a business, it is out strength of service 'while under our canopy' that will draw people to us and have them return for generations. Our independent owners believe local community involvement is critical through our schools and environmental programs.
Environmentally sustainable design, products and materials seems to be on everybody's minds these days. Let's just say it's not a passing "fad" and we are very glad of it. While many people express concern for the environment, they often dismiss environmentally sound options as being either too expensive, or inferior in some way. The market is quickly moving though and mindsets are shifting as knowledge expands. There are many wonderful products out there that are sensitive to the earth and do not compromise on quality, look or feel. Some of these are available at your local Flooring Xtra store.
Opening hours
Monday 9am–4:30pm
Tuesday 9am–4:30pm
Wednesday 9am–4:30pm
Thursday 9am–4:30pm
Friday 9am–4:30pm
Saturday Closed
Sunday Closed
Website