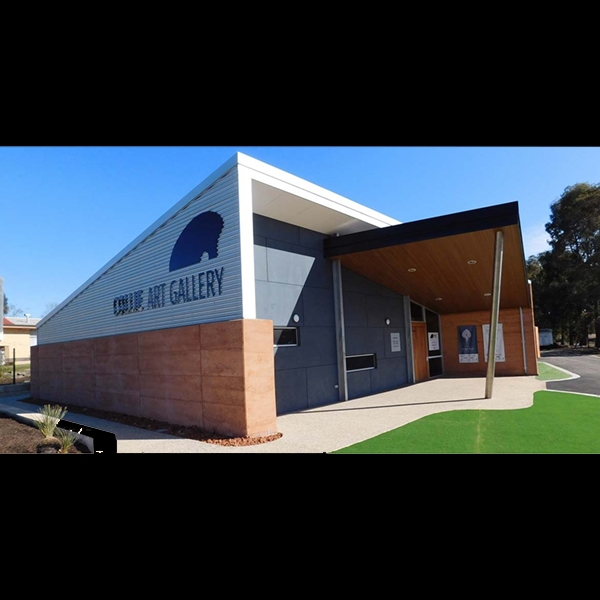 The Collie Art Gallery will be a cultural centre that provides opportunities the Collie community and visitors to enjoy, participate in and learn from the arts.
This will be achieved by providing greater balance and diversity in the provision of creative and cultural activities for regional and community members by increasing access to, interest and participation in the arts.
The gallery will provide a high quality visitor attraction of a national standard, drawing new people to the region and showcasing a broad range of talent and achievement.
It will create an environment that enables the development of innovative and talented individuals and groups through a range of programs and events.
Opening hours
Monday 10am–4pm
Tuesday Closed
Wednesday Closed
Thursday 10am–4pm
Friday 10am–4pm
Saturday 10am–4pm
Sunday 10am–4pm
Location
134 Throssell Street Collie, Western Australia
Website
https://www.collieartgallery.org.au/
Phone
(08) 9734 2921
Email