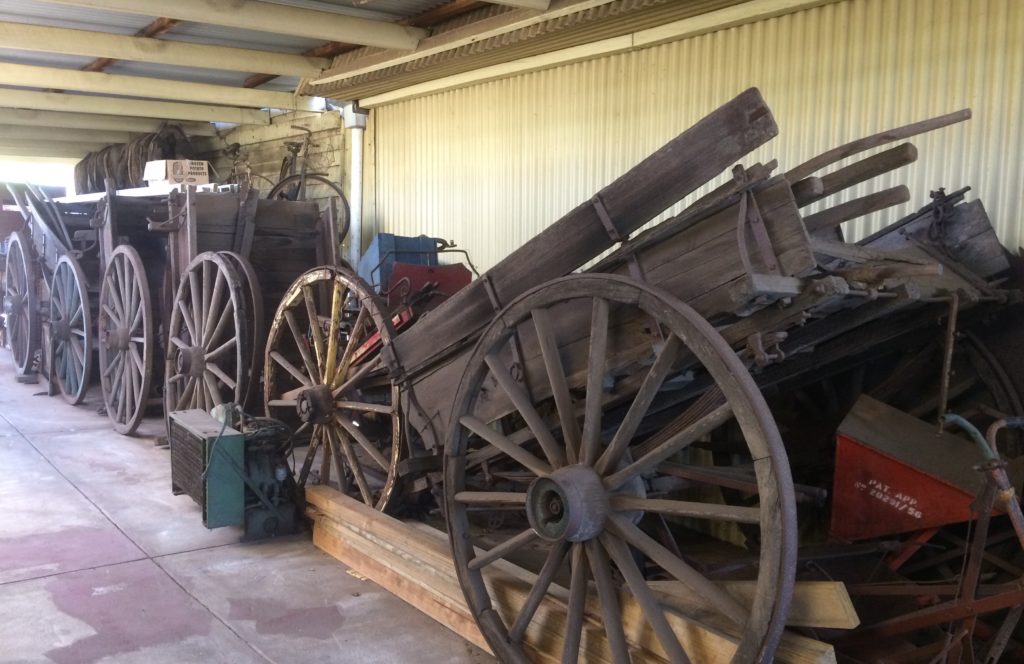 The Coalfields Museum provides a unique glimpse into Collie's early days. The museum is housed in the historic buildings of the 1900 and 1930 Road Board offices.
Taking pride of place is a restored barrel organ made in Italy. The organ is a forerunner of a jukebox and was used to entertain the old timers at Fontana's Wine Saloon next to the Federal Hotel in Throssell Street. A massive letterbox (pillar box), a relic of the penny postage days, is rare having been cast in the J & E Ledger Foundry in Perth in 1903.
Many more items are on display in the museum including bottles, radiograms, phonographs, gramophones, wirelesses, a baker's cart, mining equipment, Coolgardie safe, Icyball refrigerator, Lynch's Rock and Mineral display, Fred Kohler woodwork, Gastaldo Homestead items, Della bus, all-time great fireman Dudley Magill's bust, many historical photos and military memorabilia.
Opening hours
Daily 9am-3pm.
Location
161 Throssell Street Collie
Website
Phone
0418792962
Email