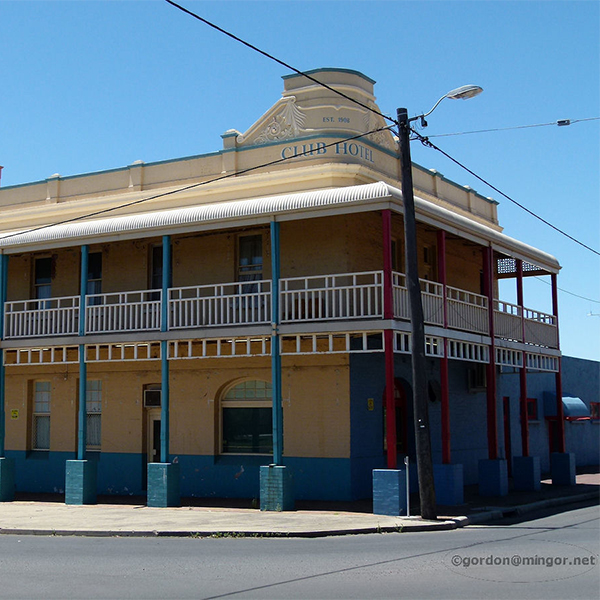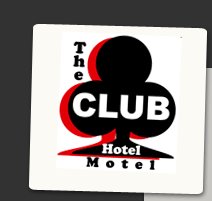 The Club Hotel is located on Forrest street in Collie. With a fun, friendly atmosphere it is a popular venue for a number of reasons. We offer a variety of social opportunities throughout the week, see our posts for updates on our weekly events including free/cash poker, free trivia nights and our guest barmaids!
Meals are available (see attached menu) Tue-Fri from 6pm in both our spacious Lounge Bar and quaint Miners Arms Bar. The Miners arms bar is perfect for a friendly catch up or a family evening with the kids, featuring historic pieces from Collie and sports memorabilia.
The Club Hotel also has motel accommodation available. There are 9 rooms adjacent to the hotel featuring ensuites and mini kitchenettes. In addition to this we have what is called the "Merlin" which provides basic ensuite accommodation with a shared kitchen.
Perhaps the most well known element of the Club Hotel is the BottleMart bottle shop. With competitive prices and a wide variety of quality beers, liquors and RTD's the bottle shop is a perfect place to stock up for a BBQ, present or party!
Our lounge bar is available for private functions FREE OF CHARGE with the option of catering & drink packages.
For more details or bookings contact Reception.
Opening hours
Bars:
Miners Arms – 10am to close, 7 days
Lounge Bar – Wed-Fri 4pm-close
Bottlemart Drive-in Bottle shop: 10am to close, 7 days a week!
12pm-2pm in Miner's Arms
Monday to Saturday Dinner 6pm – 8.30pm
Location
138 Forrest Street
Website
http://www.clubhotelcollie.com.au/
Phone
08 9734 1722
Email
welcome@clubhotelcollie.com.au
Request a booking
Use the form below to send a request for a booking at this property.
Please note, this will NOT constitute a booking: the property owner will contact you to confirm/discuss your request.