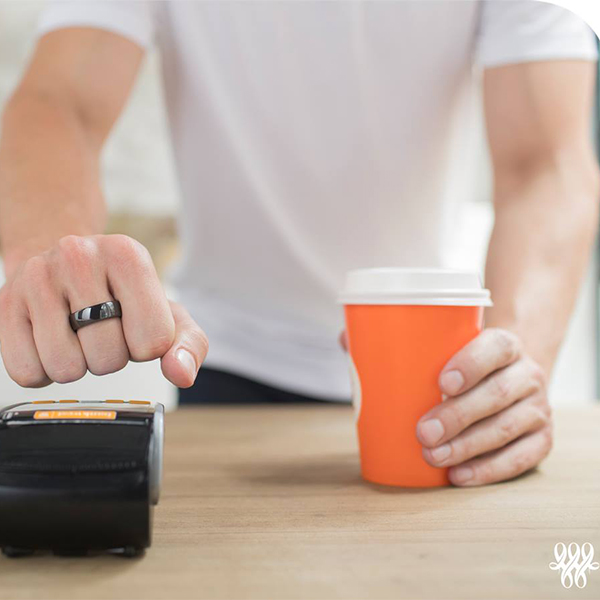 At Bankwest we've always done things a little differently. Our commitment has always been to make sure we listen to what our customers want and do our very best to make it happen.
You've told us you want your banking experience to be easier.
OK. We hear you and we're working very hard to take the difficulty out of doing your banking.
Whether you're using our everyday banking services, making an enquiry, investing your money, applying for a loan or running your business we are committed to making the process as easy for you as possible.
We hope you'll be pleasantly surprised at how simple things can be.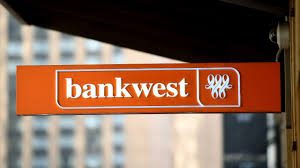 Opening hours
Tuesday 9:30am–5pm
Wednesday 9am–5pm
Thursday 9am–5pm
Friday 9am–5pm
Saturday Closed
Sunday Closed
Monday 9am–5pm
Location
72 Forrest Street, Collie WA, Australia
Phone
08 9735 7000
Email