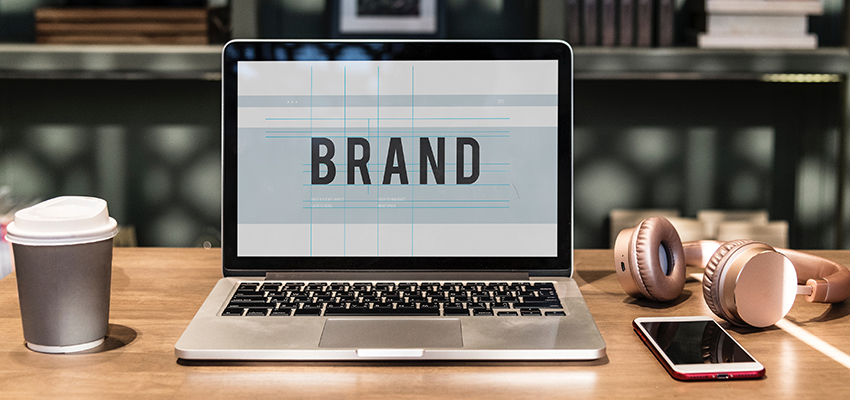 From just $199 per year, you could have an online presence for your business, sporting group or organisation.
The Collie Hub is a collaboration between the Collie Chamber of Commerce, Collie River Valley Marketing and the Collie Visitor Centre.
It is a multi-site website that hosts Collie's tourism website with visitor information, LoveCollie with information for local residents and the Collie Business Hub that has a host of tools and resources for businesses and organisations in Collie.
The multi-site website has the ability to share information between each of the sites, making it much easier for all information to be kept up to date as well as providing the ability to cross-promote attractions, services and events that suit your target market.
DIY hosting is available from $199 per year, or put your feet up and let our project partners produce your website for you.
Contact the Collie Chamber of Commerce or Collie River Valley Marketing to find out how you can get started.