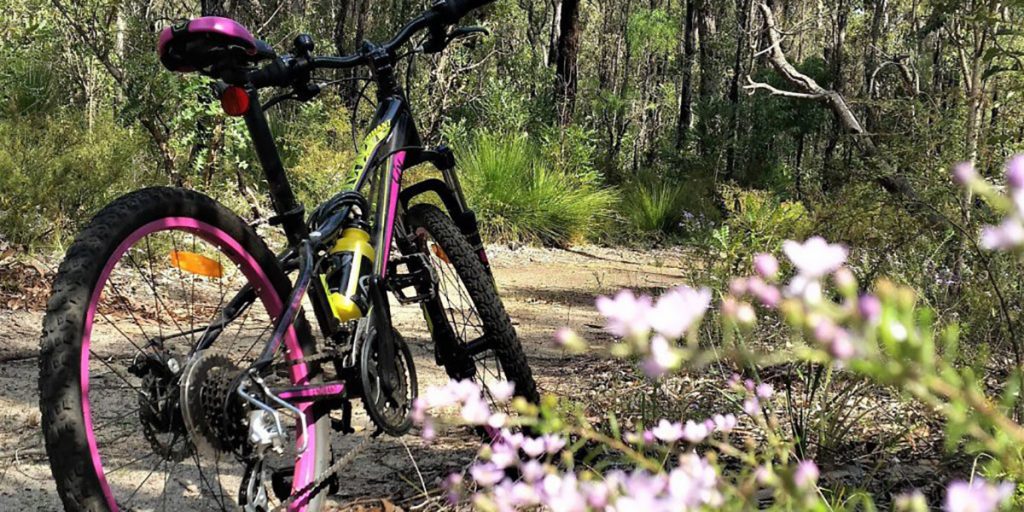 As Collie is being developed as a world-class mountain bike and trail adventure destination, our challenge will be how to discover and express the unique personality of the emerging Collie Trail Town.
Collie-based consultancy, Gumfire, together with HRE Consulting and Silverleaf Marketing, is leading the branding and marketing component of the Collie Adventure Trails project.
We're interested in gathering input from a broad range of stakeholders, including trails users, business owners and community members.
We'll collate results, comparing and contrasting the views of different user groups in order to find a truly representative brand for Collie's trails.
If you'd like to input into this process, we'd like to invite you to participate in a quick online survey. Printed copies are also available from the Shire of Collie's administration office and library.
For more information, contact Sarah Stanley on 0408 344 833 or email sarah@gumfire.com.au.