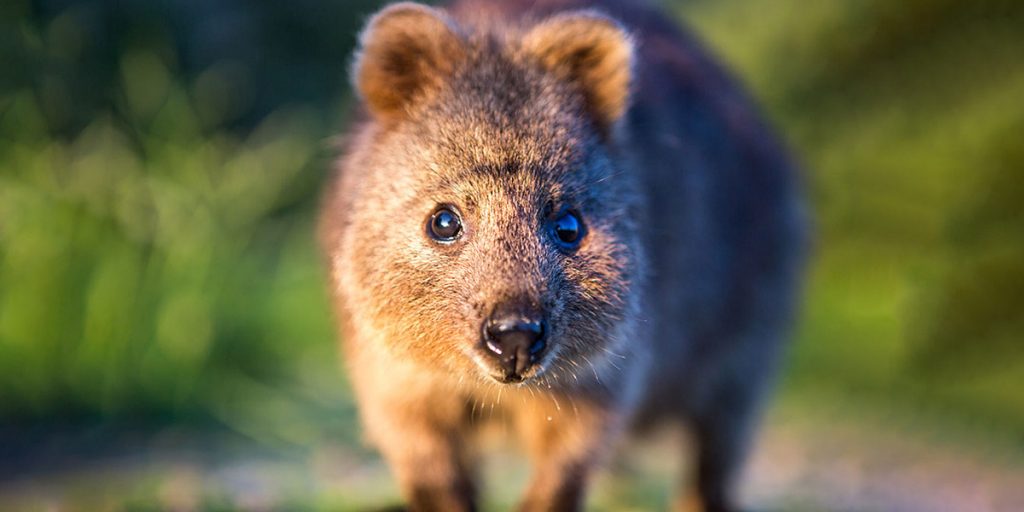 September 15th is the official birthday of the Quokka, and also the beginning of a 'Give a Dam about the Quokka!?' campaign being run by Living Legacy Forest.
The mainland quokka is critically low in numbers, with a large percentage of their species being wiped out in the 2015 Northcliffe fires. They really need all the help that we can give them.
To celebrate their birthday, we will be planting natives that will help to restore their natural habitat, give them tasty delights and provide them with the best possible chance to repopulate and live long happy lives.
Gold coin donations will be taken on the day and ALL proceeds go towards the reforestation of the Wellington Dam Memorial Forest – home of the mainland quokka.
Join in this very special tree planting for the mainland quokka at 1pm, Sunday, 15 September, at the Wellington Dam Memorial Forest:
Planting natives within our Quokka Sanctum
Sausage sizzle
Quokka face painting
Wellington Dam Memorial Forest tours
Spot the native wildlife competition (for children)
Best photography competition (for adults)
There is a prize for the best photo taken on the day, with the winner receiving a Legacy Crystal and 200 trees planted in their name with certification.
This event is provided by Living Legacy Forest through the Department of Biodiversity Conservation Attraction Western Australia – Wellington National Park.