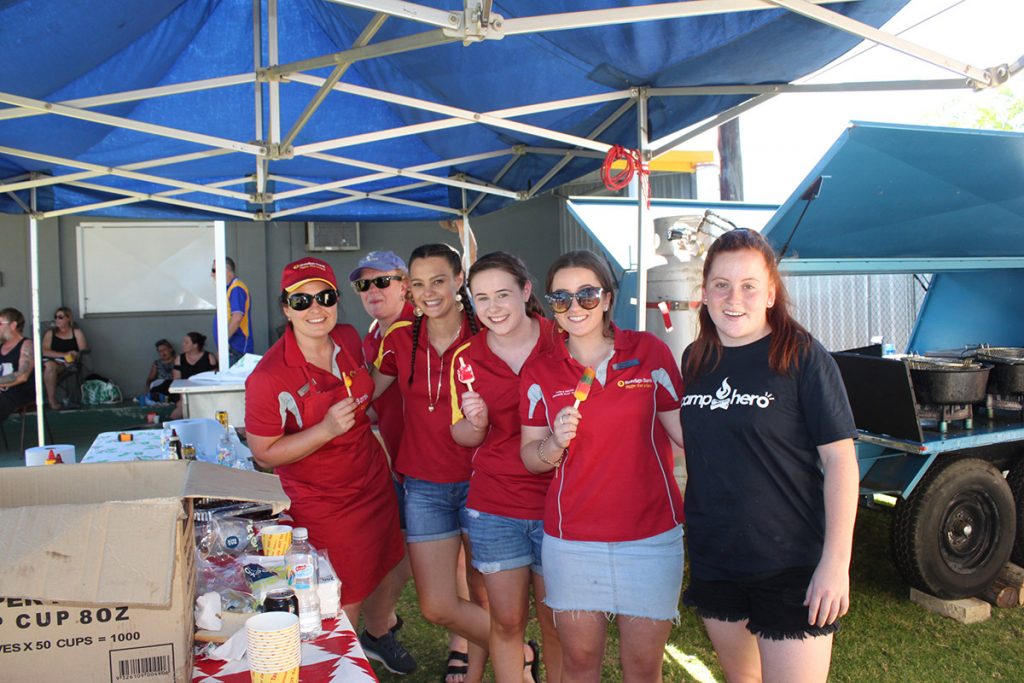 The Collie & Districts Community Bank annual Christmas Tree was held at the Energy West Hall on Sunday, 9 December 2018, from 1-4pm, for our youngest customers.
Children 12 and under who have a Bendigo Account with Collie and have registered receive a present on the day with the whole family welcome to attend the event. This year we gave 286 presents to eligible children with approximately 600 people attending the event.
Its all hands on deck with 12 staff, our directors, partners and Zero to Hero attendees all helping to make this Christmas tree another memorable event.
The event would not be complete without a sausage sizzle, hot chips, ice-creams, cool drinks, slushies, popcorn, donuts, lollies, face painting, bouncy castles and amusement rides, and of course, a visit from Santa.