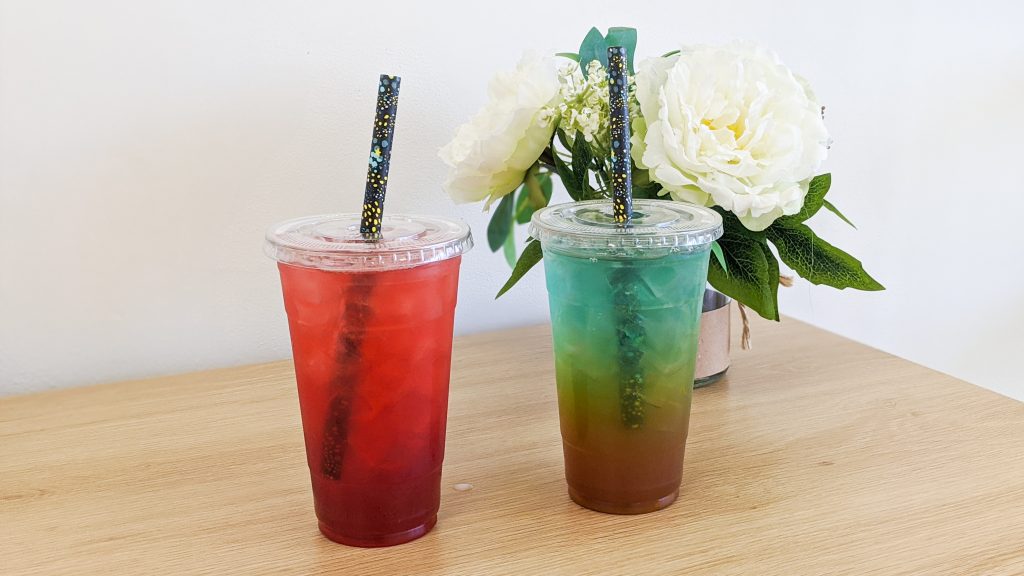 Looking for a sweet treat that is healthy! Whisk Nutrition Studio will have you covered with their amazing range of loaded teas and smoothies.

Whisk Nutrition is an ice tea and smoothie bar located in the centre of Collie. Their smoothies and teas are full of protein, low in sugar and will give you an incredible energy boost. Whether you are looking for a treat or a meal replacement, their smoothies and teas are an ideal solution for both.
Check out their Facebook page.
Opening hours
Monday - Friday 8.00am - 4.00pm
Saturday 9.00am - 1.00pm
Sunday Closed
Location
83 Steere Street Collie, WA, Australia 6225
Website
https://www.facebook.com/whisknutritionstudio
Phone
0417 973 690