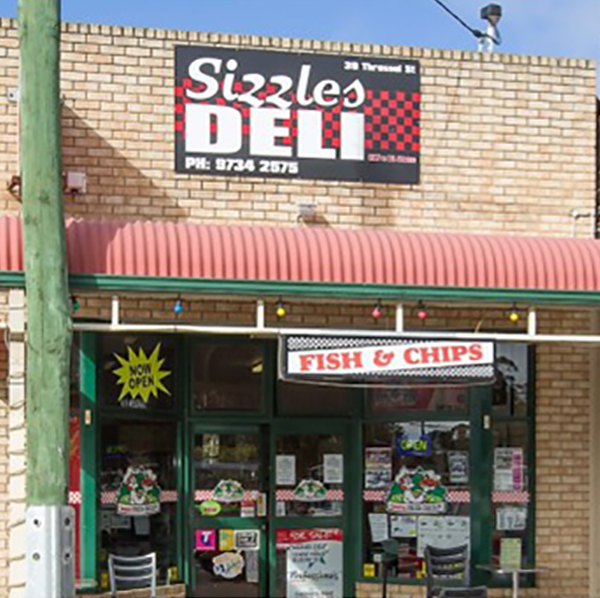 At Sizzles Deli / CFC Collie we offer meals of excellent quality and invite you to try our delicious food.
The key to our success is simple: providing quality consistent food that taste great every single time. We pride ourselves on serving our customers delicious genuine dishes like: Fast Food, Sandwiches, Burger
Eat delicious food. Grab a drink. But most of all, relax! We thank you from the bottom of our hearts for your continued support.
Fish and chips ( 5pm to 7.30 – 8.00 pm )
and a variety of takeaway foods.
Opening hours
Monday - Sunday 4:00 am - 8:00 pm

Pickup service
Monday - Sunday
10:00 am - 5:00 pm
5:00 pm - 7:30 pm
Location
39 Throssell Street Collie, WA
Website
Phone
(08) 9734 2575
Email