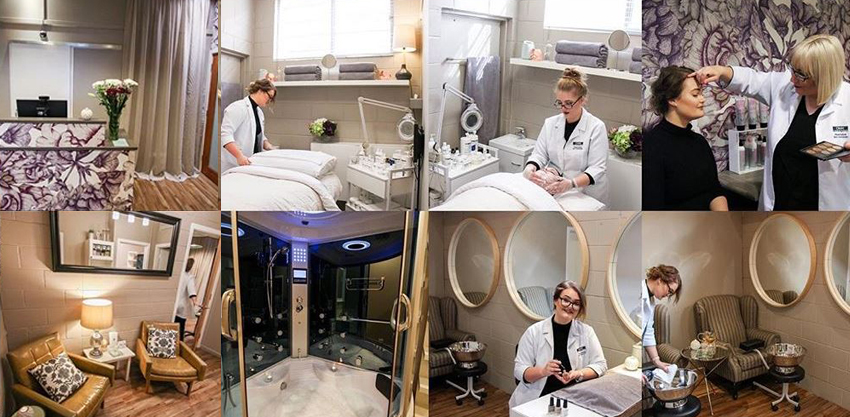 ReDefine's team consists of highly passionate, knowledgeable and mature therapists. They are at their best when delivering skin results to their diverse clientele. From teens with acne, to baby boomers with glycation, they are able to deliver real results for everyone.
Along with the skin treatments, they offer many other services such as:
Facials
Massage
IPL
Waxing
Makeup
Spray Tan
Injectables & Fillers
Lash Extensions
Manicures & Pedicures
Along with their pampering services they offer some retail therapy too, with a fantastic range of skin care products and cosmetics to purchase in store. So if your after some first class relaxing I'd suggest to check out ReDefine, you won't be disappointed.
Opening hours
Mon-Fri 9am-5.30pm Thurs 9am-7.30pm
Sat 9am-1.30pm
Sun closed
Location
44 Forrest St, Jones Arcade Collie, Western Australia
Website
https://www.redefineskinclinic.com.au/
Phone
(08) 9734 4431
Email