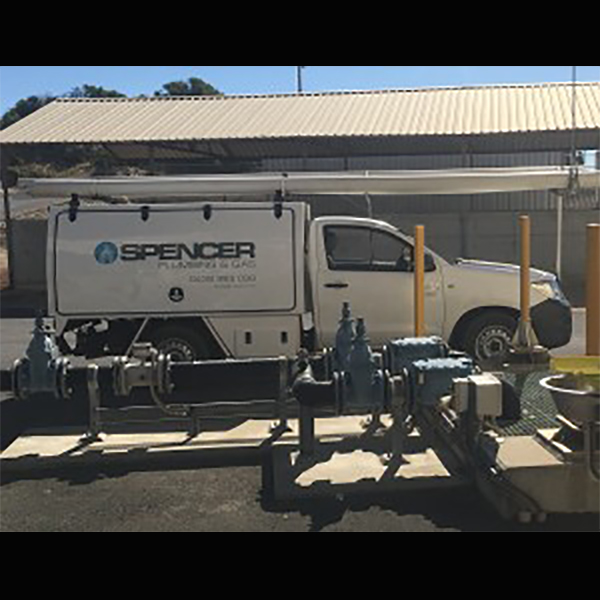 Spencer Plumbing & Gas is a family run business that services the Bunbury and Collie area. We pride ourselves on providing the best possible service, creating long lasting and satisfied customers whether residential. commercial or industrial. Our quality is consistent and we operate to the highest standards set by the plumbing industry.
With over 40 years of experience in this industry, we have built up a wealth of experience, knowledge and commitment to building and strengthening our reputation as the best plumbing and gas service in Bunbury area and the South West.
We recognise that our customers can have a diverse range of plumbing and gas problems, so with the help of our qualified professionals, when you choose our services you can be rest assured that the work we do for you is of the highest quality.
We understand the time sensitivity of a leaking tap or a burst pipe, and will do our best to fix your problem as soon as possible.
Location
PO Box 111, Collie WA 6225 Australia
Website
http://spencerplumbing.com.au/collie/
Phone
(08) 9734 4116 or 0418 932 181