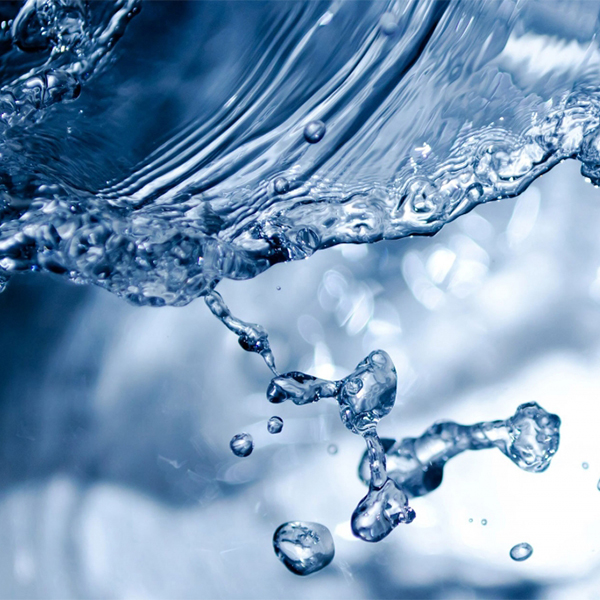 KEIP (PRONOUNCED 'KEP') IS AN INDIGENOUS WORD MEANING WATER. WE SPECIALISE IN PROVIDING HIGH QUALITY WATER FILTRATION SERVICES TO COMMERCIAL AND RESIDENTIAL CLIENTS.
Keip Filtration provides water filtration, plumbing and gas services throughout Western Australia. Based in Collie in the State's South West, the business specialises in all aspects of water purification, filtration and treatment. 100% Aboriginal owned by qualified plumber, Brendan Earl, Keip Filtration has a strong reputation for delivering quality work at competitive prices. Established in 2011, business is thriving – largely due to repeat business and word-of-mouth referrals from happy clients.
We are a team that are passionate about water. We're small enough to be nimble, responsive and client focused, and large enough to be able to confidently deliver on a wide range of projects.
Led by business owner and experienced plumber, Brendan Earl, the growing Keip Filtration team consists of accredited and licensed staff. We are reliable, friendly and professional. Clear and up-front communication is one of our strong points, and where we place emphasis.
Opening hours
Monday 7am–4pm
Tuesday 7am–4pm
Wednesday 7am–4pm
Thursday 7am–4pm
Friday 7am–4pm
Saturday Closed
Sunday Closed
Location
PO Box 259, Collie WA 6225
Website
http://www.keipfiltration.com/
Phone
0427 876 812
Email