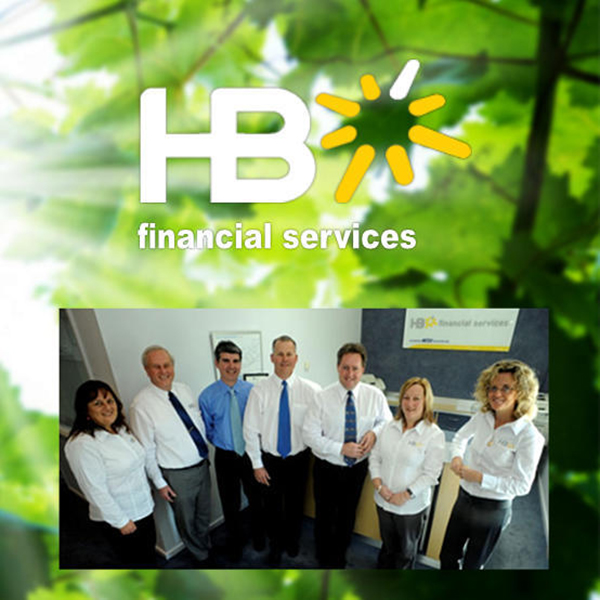 Building a secure financial future requires careful planning. That's why it's important to seek sound advice from a qualified financial planner. Whether you're planning for retirement or just starting out, Hannagan Bassett Financial Services will put you on the right track so you can reach your financial goals sooner.
For over 13 years we've become a trusted source of advice to individuals, families and businesses, helping them achieve financial security.  Our friendly approach and personalised service has enabled us to build a loyal client base and become recognised as a the leading financial planning practice in Bunbury, Collie, Perth and the South West.
We can advise you no matter what stage in life you are at, with our extensive range of services including:
So when you leave our office you will do so feeling confident knowing you have a friendly and experienced team of professional financial planners steering your financial course.
Location
PO Box 259, Collie WA 6225 Australia
Website
Phone
(08) 9734 1588
Email