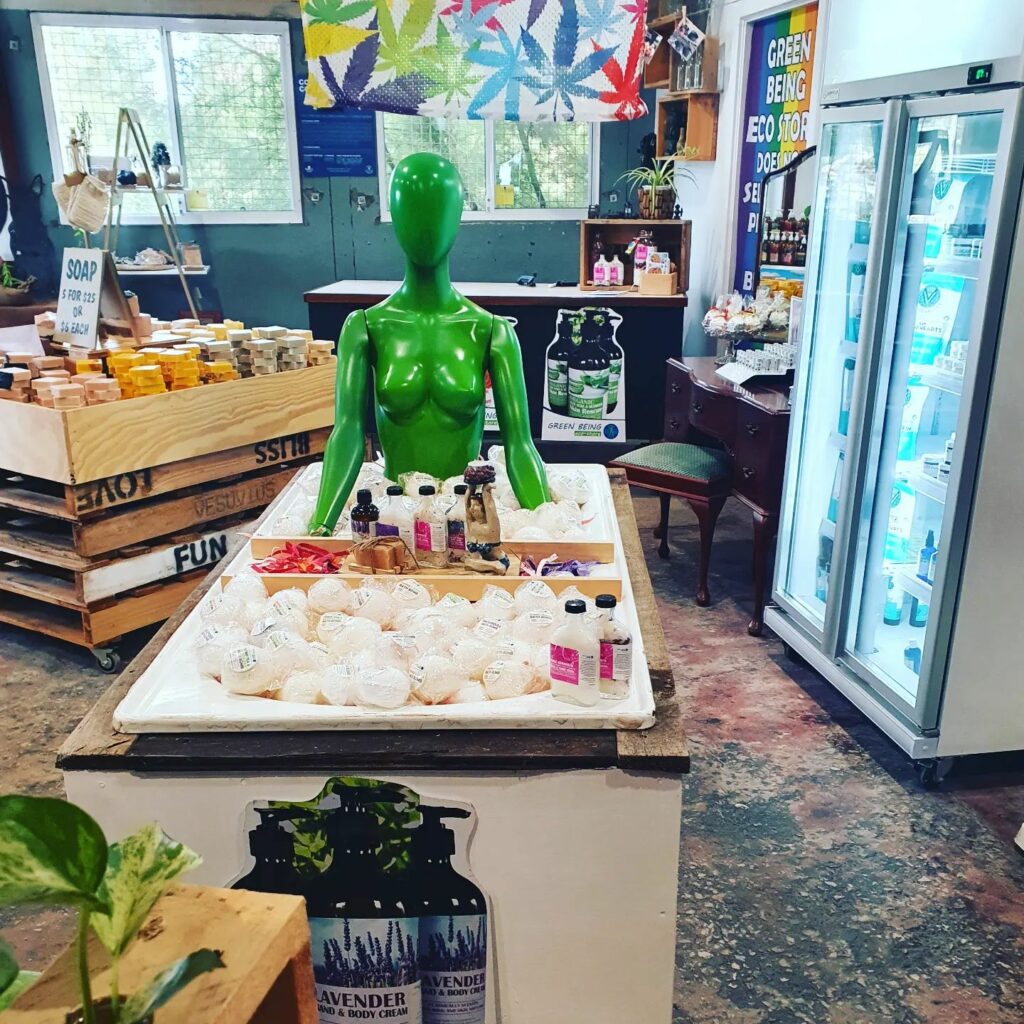 Green Being Eco Store was created as an environmentally and socially conscious business that is available to local customers at a fair price.
A wholesaler of natural, environmentally and sustainable creams, liquid soaps, shampoos and body wash.
These products will always be at least three of the following: Hand made, sustainable, organic, lesser impact on the earth, recycled, bio degradable, locally sourced.
Location
15 Forrest Street, Collie WA 6225
Website