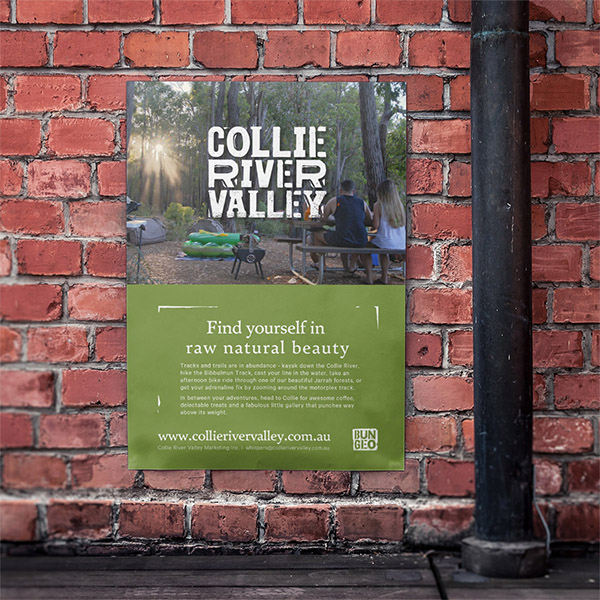 Collie River Valley Marketing Inc. is a not-for-profit, volunteer organisation that promotes Collie as an attractive destination to live, visit and invest.
Recent projects include the Collie Hub, Love Collie and Collie River Valley collective marketing efforts as well as a video project and tourism re-launch.
Love Collie is a one-stop-shop of all the information for people who live in Collie. You'll find news and updates, a local business directory and community services, event information, job portal and promotions.
Subscribe to Love Collie Life , a FREE weekly e-newsletter with all the latest news delivered to your inbox.
If you'd like to join our efforts, please don't hesitate to get in touch. CRVM meets on the 2nd Friday of each Month at 9am at the Shire Chambers.
Location
87 Throssell Street
Website
Email