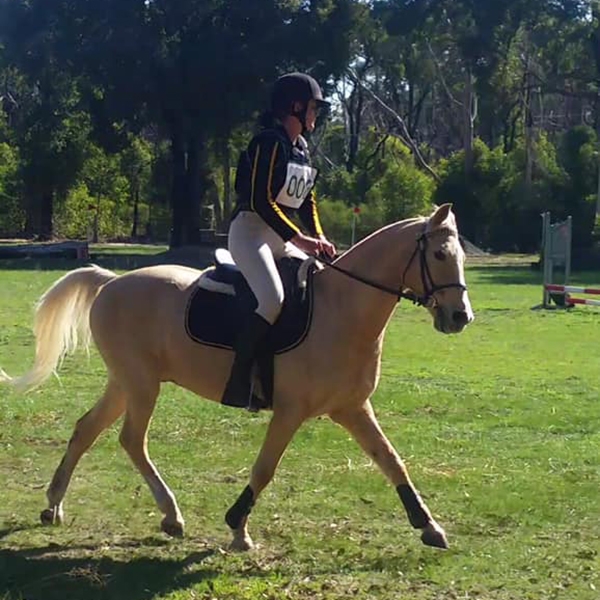 Collie Horse and Pony Club is part of the Pony Club Association of Western Australia (PCAWA), in the South West Zone Sector.
PH: (08) 9734 4291, MOB: 0438921105, FAX: (08) 9734 4291
main: collieponyclub@hotmail.com, OR alternate: larkview@bigpond.net.au
MEMBERSHIPS AVAILABLE THROUGH ONLINE PORTAL:
Head to PCAWA website and head to members portal.
Memberships available all year round, Join Today!
Location
CHPC Grounds, Mungalup Rd
Website
Phone
Lara Burek 0406 617 624
Email