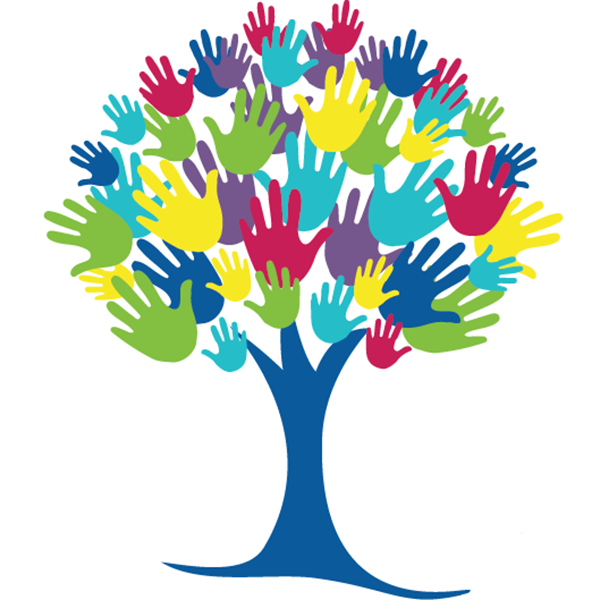 Collie Family Centre is a not for profit organisation operating out of Collie Community House in Collie, Western Australia. We offer counselling services, community and support programs, room hire, and referrals to a range of organisations operating in Collie and Bunbury.
​
Collie Family Centre can link you up with services that can assist you in the Collie area. If you need information or referrals, please come and see us at Collie Community House for a chat, or call 9734 5343.
History
The Collie Family Centre (originally known as the Collie Family Support and Resource Group) was formed in 1991 with the purpose of addressing the issues of domestic violence and sexual abuse in the Collie Community. Over the years it evolved to support women with family, and provide counselling services.
In 1994 the organisation shifted its focus to general family issues, and then began to incorporate a wider range of services under a new name, Collie Family and Children's Inc. In 2011, the Collie Family Centre was nominated for the Regional Achievement and Community Awards.
Collie Family Centre now operate from the Collie Community House, provide a range of support programs, with a focus on mental health counselling.
The Collie Community House was built by the Department of Child Protection specifically for government users including the Collie Family Centre, Anglicare Financial Advisors and the Child Health Nurse.
Collie Family Centre took over the administration of Collie Community House in March 2018.
Location
5 Forrest St, Collie WA 6225
Website
https://www.colliefamilycentre.org.au/
Phone
(08) 9734 5343
Email