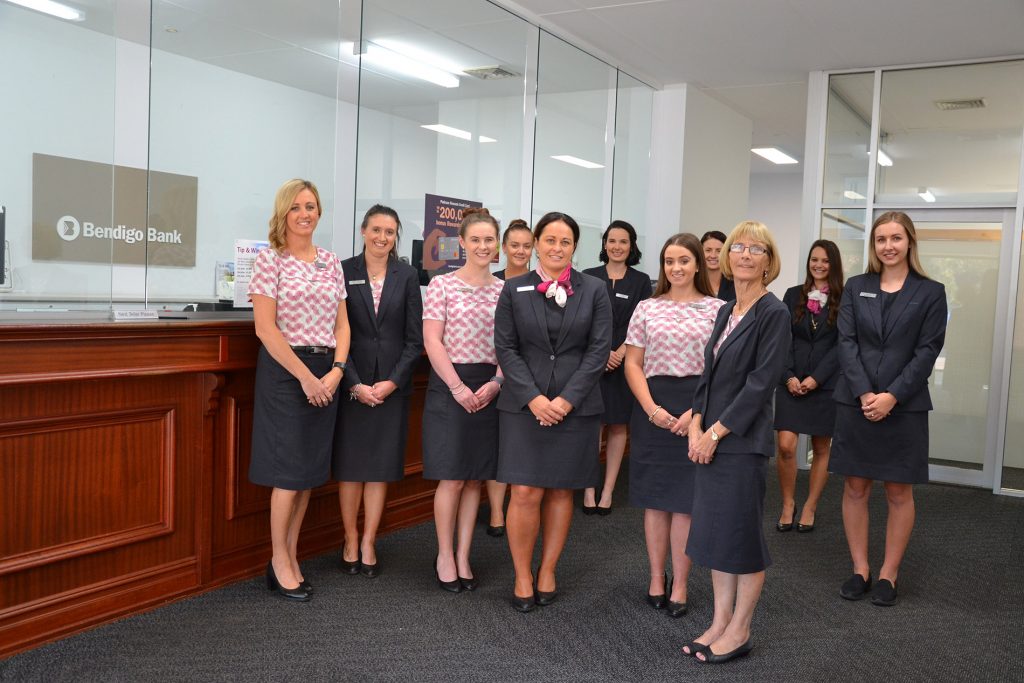 The Collie Community Bank partners with Australia's fifth largest back to offer a full suite of competitive financial services, with superior customer service.
Accounts
Credit cards
Loans
Wealth
Business
Insurance
We have a full branch in Collie and agencies in Boyup Brook and Darkan.
What sets us apart from the other banks is our partnership with the communities we serve. Our unique community banking model shares banking profits.
We return 80% of banking profits to our community in new facilities and services through our grants program, helping to create a vibrant community and building capacity for our future.
So when you bank with Collie Community Bank, you are making a difference in your community. And if you can encourage others to do the same, we can support our community even more.
We're proud of what we're helping to achieve for our community.
Why not give us a go today? Your banking could be helping support your community.
Opening hours
9am-5pm, Monday to Friday
Location
Forrest Street
Website
Phone
(08) 9734 7411
Email