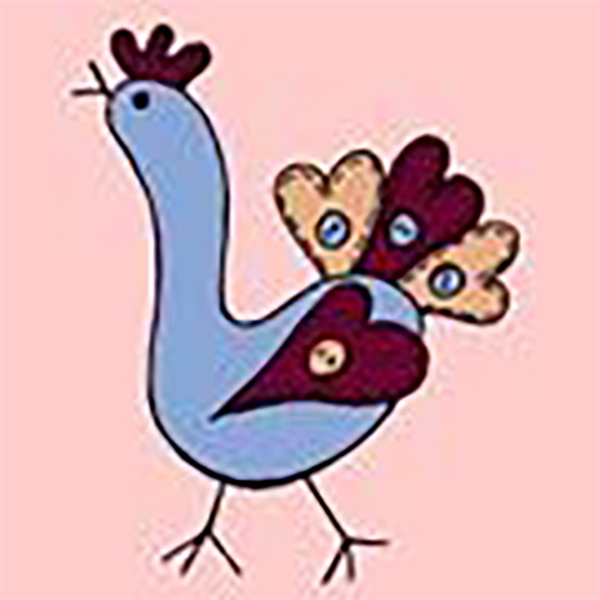 About
Chook Scraps is an art and craft shop located in the southwest of Western Australia. We have on online shop as well as our bricks and mortar store.
Company Overview
At Chook Scraps we provide a variety of services including invitation making, craft workshops and social crafting events. We also retail a wide range of art and craft materials.
Products
scrapbooking, art supplies, card-making, invitations, art stamps, stamping, mixed media, handmade gifts, sewing, quilting, knitting, crochet etc.
Opening hours
Monday: Closed
Tuesday: 11.30am - 6.00pm
Wednesday: 11.30am - 6.00pm
Thursday: 11.30am - 6.00pm
Friday: 10.30am - 6.00pm
Saturday: 9.30am - 4.00pm
Sunday: Closed
Location
93 Throssell Street, Collie, Western Australia, Australia
Website
Phone
9734 1994
Email