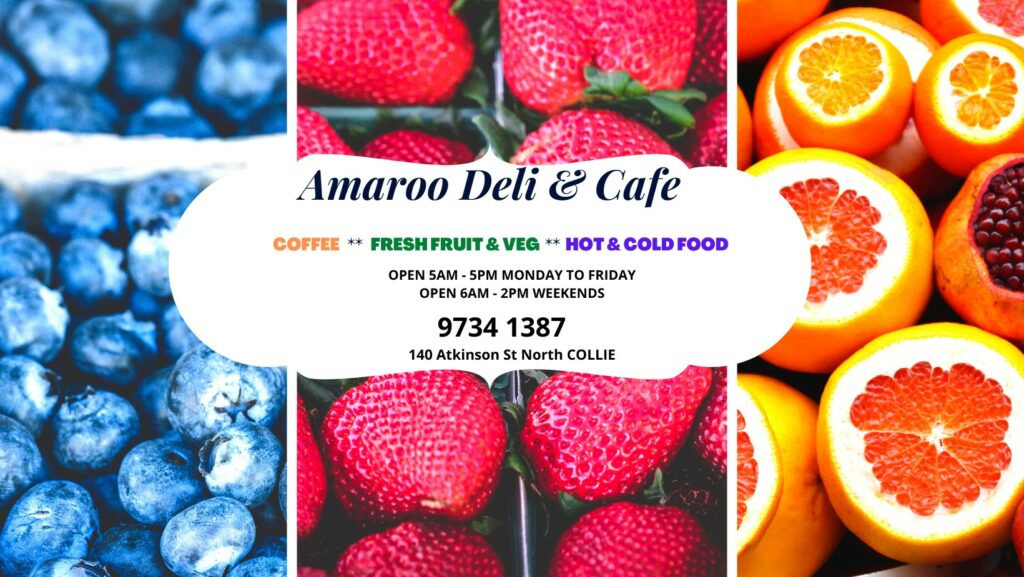 Amaroo Deli and Cafe is your friendly local convenience store supplying some of those essential items that you run out of at the most inconvenient time.
They offer a great range of fresh fruit and vegetables.
You can pop in for a delicious hot or cold meal to dine in or takeaway or choose from their selection of sweet treats and coffee.
Visit their Facebook page (listed below) to find out what the daily lunch special is.
The store also has some handmade gifts, cards and wrapping paper.
Opening hours
Mon - Fri 5.00 am - 5.00 pm
Sat - Sun 6.00 am - 2.00 pm
Location
140 Atkinson Street North
Phone
9734 1387
Email