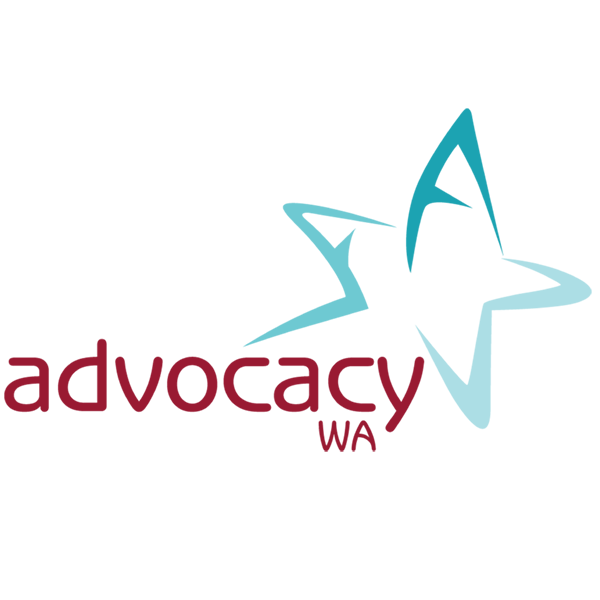 Advocacy WA provides a FREE service for people and their families living with disability in the South West. We can assist with:
DISABILITY SUPPORT
PENSION
NDIS ACCESS &
APPEALS
STATE ADMINISTRATIVE
APPEALS
HOUSING & HOMELESSNESS
ISSUES
COMMUNITY
ENGAGEMENT
Community member Meet and Greet
Join us for a conversation about how Advocacy WA might be able
to help you. Please RSVP for catering purposes by FRIDAY 11th
October on 9721 6444 or email admin@advocacywa.org.au.
COLLIE – 17th OCTOBER – 1:30PM
Collie Family Centre – 5 Forrest St
BUSSELTON – 16TH OCTOBER – 1:30PM
Forrest Personnel – 2/72 Duchess St
BUNBURY – 23rd OCTOBER – 1:30PM
Bunbury Library – 1 Parkfield St
MANJIMUP – 24th OCTOBER – 1:30PM
Manjimup Community Resource Centre
45 Rose St
MARGARET RIVER – 30th OCTOBER – 1:30PM
Margaret River Community Centre
21-33 Tunbridge St